Sonos Finally Gets OS X Lion Support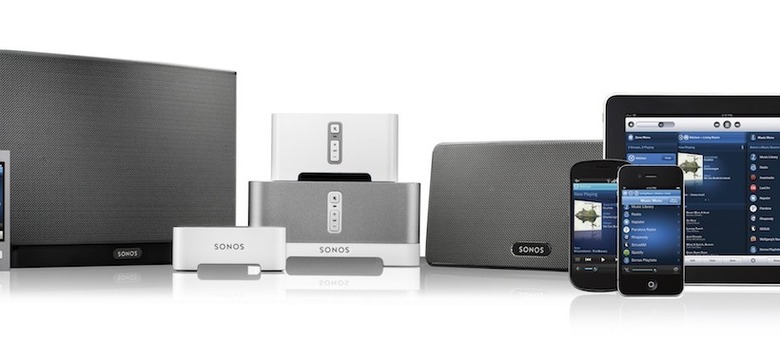 Sonos has finally updated its streaming music system to support Mac OS X 10.7 Lion, over a month after Apple's newest OS version was released. Previously, those running Lion were unable to stream music stored on their Mac across to their Sonos speakers, although music stored on NAS drives or in cloud storage services like Spotify was still accessible.
Sonos blamed unforeseen changes in OS X Lion for the lapse in support, though still received plenty of wrath from owners used to the easy-to-use streaming system. The app had originally used SMB for file sharing, but Apple changed from using the open-source Samba implementation of SMB to a proprietary version of its own. Sonos tweaked its system to fix it, but also required changes in Lion be made on Apple's side.
"We filed a bug with Apple but they were unable to address the issue prior to launch" Sonos explained shortly after the issue was spotted. "We worked through June and July to support the creation of new shares and the restoration of shares from earlier versions. Our goal was to get that code into our 3.5 release. However, there are many different use cases for local music sharing and we were unable to cover them all before our launch."
To get the new software, choose "Check for Updates" in the Sonos menu in the Sonos Controller for Mac app.