Sonos Controller gets tap to play on Android, adds Bandcamp support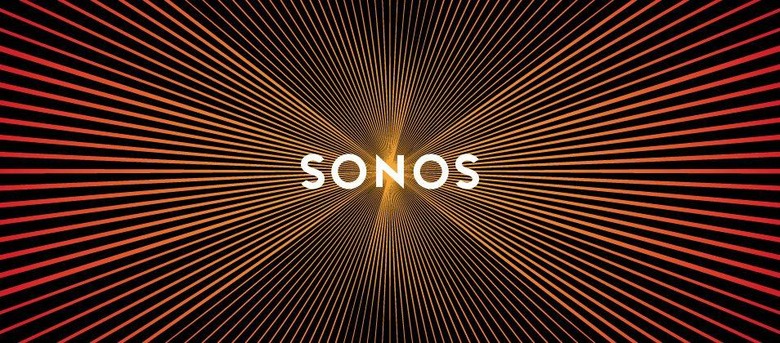 Sonos is rolling out a new beta for its Controller app, looking to streamline a few features and make streaming to different zones a bit easier. The update is rolling out as a beta to the Android version of the app, while those using the Desktop Controller on Windows and Mac will also get to enjoy the increased functionality it brings. Unfortunately, you iOS users are being left out in the cold for the time being, but we imagine that will change once the beta on Android wraps up.
While there's nothing earth shattering with this update, it does bring a few ease of use improvements with it. Sonos has updated the app so that it continues to whatever is next in your track list after you select a song from an album or queue, and it has added tap to play functionality, meaning that you no longer have to select from different playing options when selecting a song. Whereas before users had to select a song and then hit the "Play Now" button, now simply tapping on the song itself – or double clicking on the song if you're on desktop – will play it.
The "Play Now" option, along with the "Play Next" and "Add to End of Queue" options have taken up residence in a new menu, and users just have to click the three dots that appear next to individual tracks to access it. Sonos has also moved the "Play All" and "Shuffle All" buttons to the bottom of the Album and Playlist screens, allowing for quicker access to those features. Finally, Sonos says that it has simplified room grouping, which should make it easier to send songs to different zones in your house.
So, while the Sonos Controller app may not be getting any new marquee features with this update, it is streamlining quite a few of its existing play options. The company also took the opportunity to announce that it has added Bandcamp to its roster of supported services, so those who like to cut out the middle man and support independent artists directly can now enjoy their purchased music through the Controller app.