Sonos Controller for Android tablets released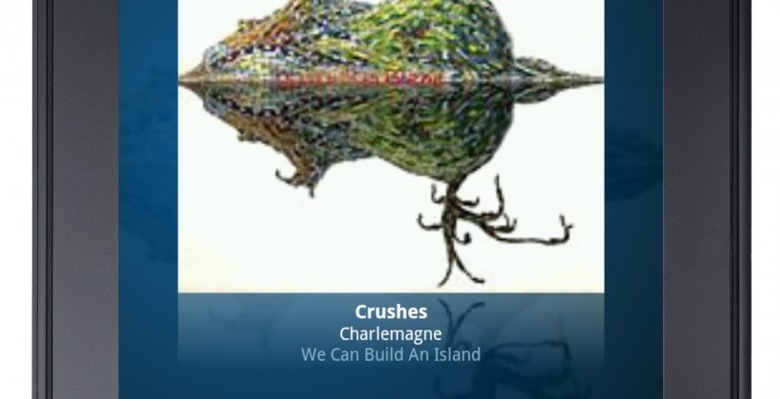 has
a new version of its Sonos Controller app, now catering for Android tablets with a custom UI and new features like social networking integration. The updated app dynamically adjusts to suit the bigger display scale – whether you're running a 7-incher or a 10.1-incher – and can show a user's zones, music menu, now playing pane and volume controls at the same time.
Fresh to the updated app is the ability to set alarms, waking yourself in the morning (or after a sneaky afternoon nap) with your favorite playlist. There's also more control over music library management, taking advantage of the extra screen space on offer, along with Twitter support. That allows you to tweet out what you're currently listening to.
Meanwhile, Sonos has thrown in Slacker Radio support for all users (as long as they're in North America) offering 150 free streaming music channels. There's also
better integration with Spotify
, along with AAC+ track support.
The Sonos Controller for Android app is a free download
. You'll obviously need at least one Sonos device in order to use it, however, along with a suitable Android tablet. The company also offers versions of its app for Android smartphones and iOS devices like the iPad and iPhone.