Sonos' Android Controller app to miss launch window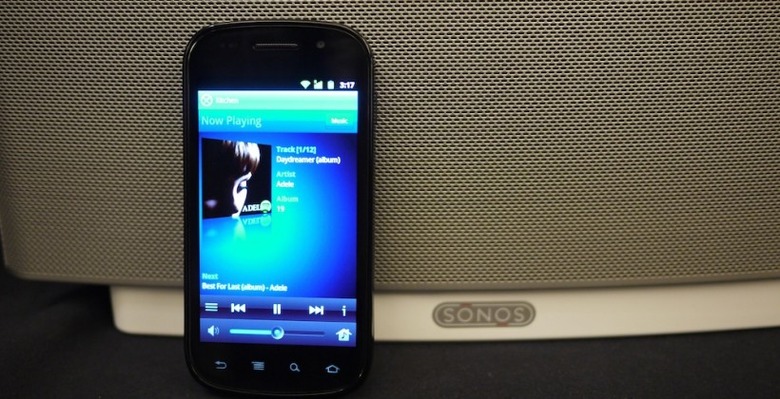 Sonos has confirmed that its Sonos Controller for Android app is delayed, with the free remote control software now not expected to be released until April 2011. Demonstrated to us at MWC 2011 last month, the app was originally on course for a release this month, but is apparently taking Sonos longer to test than originally expected.
"We know Android fans are anxiously awaiting the Sonos Controller for Android. Unfortunately, testing the app is taking a bit longer than we anticipated. The latest addition to our free controller line-up won't arrive until April, but when it does, it is going to rock" Andrew Schulert, Vice President, Quality, Sonos
Like the iOS versions of the software-controller, the Android app will allow owners of Sonos' multi-room streaming audio systems to control playback of their music – whether on the local network or from internet radio stations and services – in all of the zones in their home. A free download, it will significantly lower the entry-cost of ownership for the Sonos system.