Sonos and Philips hue score additional SmartThings Labs integrations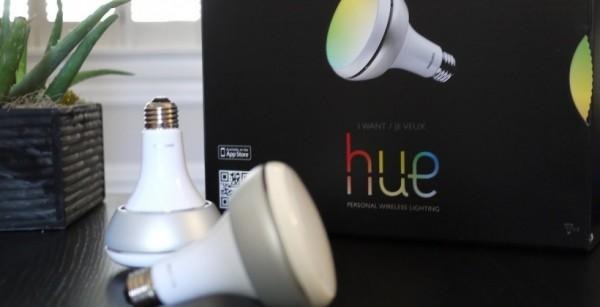 SmartThings Labs has revealed five new integrations for using Sonos and Philips hue, among them being things like mood music and mood lighting. This builds upon the January integrations, with an automatic update to users' Hubs being pushed out.
There are three additional SmartThings Labs features for Sonos: weather forecast, which allows one of four auto weather forecasts to play depending on the trigger; Sonos Mood Music, which allows a trigger to cause a certain song to play; and finally, Sonos Notify with Sound, which plays a certain sound notification based on an action, such as the mail arriving.
Sonos (Control) is being altered slightly over the January release to accommodate these new features. In addition to Sonos, Philips hue is gaining two new features: Philips hue Mood Lighting, and Notify With hue, both similar to the aforementioned Sonos features.
With the Mood Lighting, the feature will adjust the brightness and colors automatically for the owner's mood, with both individual, groups, and all bulbs being involved, depending on preference. Notify With hue, meanwhile, allows a trigger to be set to cause a short change in brightness or hue that serves as a notification.
SOURCE: SmartThings Labs