Sonics ARM patent agreement may bring Dark Silicon to your smartphone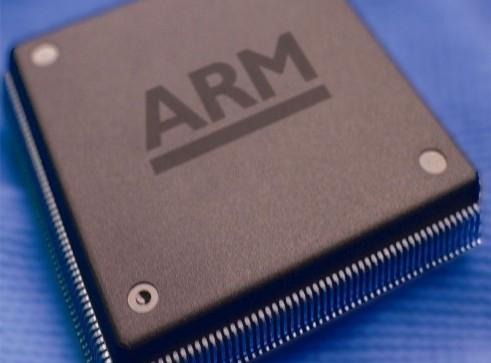 ARM has teamed up with Sonics Inc. in order to make their future SoCs much more battery friendly. By licensing Sonics's patent portfolio of over 138 properties, including the property to use Sonics's Dark Silicon techniques, ARM will be able to develop chips that will be able to offer a big improvement in power savings without sacrificing either performance or efficiency.
With Sonics's Dark Silicon technology, ARM will be able to develop new SoCs that are efficient in power savings. The new SoCs wil be able to switch off cores for longer periods of time, power on and off your devices more quickly, and also be able to better scale performance and functionality in proportion to battery life in order to increase power efficiency.
Power management has become increasingly important to consumers, who want devices that are powerful, but can also last more than a few hours on a single charge. ARM's implementation of Sonics's patents in its future Cortex chips will put it ahead of Intel/AMD x86, that is until Intel's Haswell chips hit the market. The Haswell chips promise up to 24 hours of battery life on a single charge, so unless ARM can match that, it may be overshadowed before it has the chance to appeal to the market.
Sonics is a leader of system IP for cloud-scale SoCs. Its patent portfolio contains properties that are "fundamental to the development and implementation of on-chip interconnect products" that are used in the SoCs. Under the rule of ARM's new CEO, Simon Segars, ARM plans on using Sonics's patents in its future SoCs in order to invade Intel's territory of x86 processors, and eventually the territory of Intel's 64-bit processors as well.