Something weird is happening with Telltale games on Steam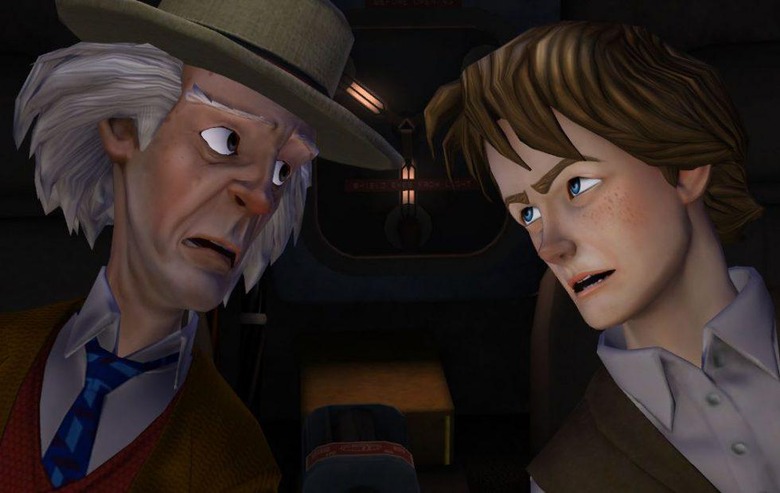 It looks like the end of Telltale Games may nearly be upon us. A new report today claims that Telltale is in the process of winding down for good, with liquidation of the company's assets underway. On top of that, some of Telltale's games have started disappearing from Steam, leaving us wondering if more will soon follow.
It certainly sounds like Telltale's days are numbered, but for the moment at least, most of its extensive library is still available on Steam. Series such as Jurassic Park, Back to the Future, and Tales From Monkey Island have been delisted, and though advertisements for the various games based on The Walking Dead still exist on Telltale's developer page, you can't actually buy any of them.
The reason for these delistings is unknown. It's possible that these games have been removed from Steam because of licensing, but it's also worth pointing out that some of Telltale's other licensed games – Game of Thrones, Batman, and Guardians of the Galaxy specifically – are still up. At the moment, we're wondering if these delisted games will return at some point in the future or if more games will follow suit.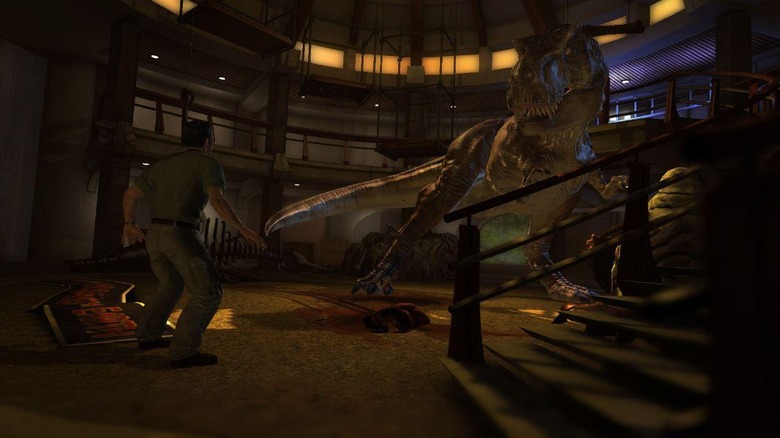 Earlier today, GameDaily published an extensive report that claims Telltale is currently liquidating its assets through a process called assignment for the benefit of creditors. Though assignment is different from bankruptcy, the outlook is similar for Telltale: the company is probably in its final days, with a former employee telling GameDaily that post-employment health insurance is set to run out at the end of the month.
Back in September, Telltale laid off 250 workers and said at the time that a skeleton crew of 25 would continue working with the company. Telltale's CEO, Pete Hawley, said then that it wouldn't be shutting down, but today's report paints a very different picture for the company.
Those who were worried that this meant a premature end for the final season of The Walking Dead can breathe something of a sigh of relief, as Telltale announced a partnership with Skybound last month to get the season finished. Whether or not that deal will change as Telltale moves through assignment is unknown, but until we hear otherwise, it's probably best to assume that development is proceeding as planned.
So, if you've been thinking about grabbing some of Telltale's titles, it seems that now is the time. We'll be keeping an eye on Telltale as we move through the coming weeks, and we'll update you if any new information surfaces. Stay tuned.