The Walking Dead Game To Be Finished By Skybound, Not Telltale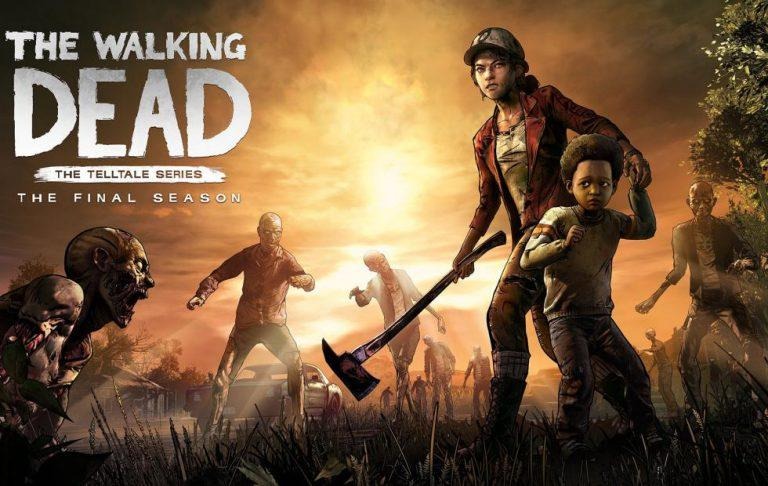 With Telltale Games shutting down in the most inglorious way possible, there are naturally well-founded concerns on how its still in-development games will continue. And more importantly, who will continue it. Although the ones beloved game developer keeps saying it will find a way to finish those games, it's more likely that someone else will have to save the day. And who better to do that than Robert Kirkman, the very same person who co-created The Walking Dead.
Telltale Games has a quite a few games currently in development There's The Walking Dead: Final Season and also Minecraft: Story Mode for Netflix. Telltale says it is keeping some developers still employed to finish those, but for TWD, it's practically curtains.
Among the companies vying for the task and honor of finishing what was once the most discussed game in the industry, Skybound seems to have bagged the deal. The company's Twitter account confirms that deal with Telltale Games, though details are naturally still undisclosed.
We're SO happy to announce that we've reached a deal with @telltalegames that will allow Skybound to continue #TheWalkingDead: The Final Season! Let's wrap up Clem's story right! More details to come soon. pic.twitter.com/ShyREw65iq

— Skybound Games (@skyboundgames) October 7, 2018
Kirkman's Skybound Entertainment already has one Walking Dead game under its name. Its portfolio also includes comics, TV shows, and even films. Being more directly involved in The Walking Dead franchise than Telltale, there's a bit of a presumption they'll be able to pull this emergency task with aplomb.
Plus, Skybound will reportedly work to retain much of the original developers for the TWD game to ensure continuity. How that will work in practice is up to the two companies to figure out. Former Telltale employees are probably more than happy to be re-hired, presuming it's for the long-term