SoftBank reveals radiation-scanning phone plus 13.1MP Android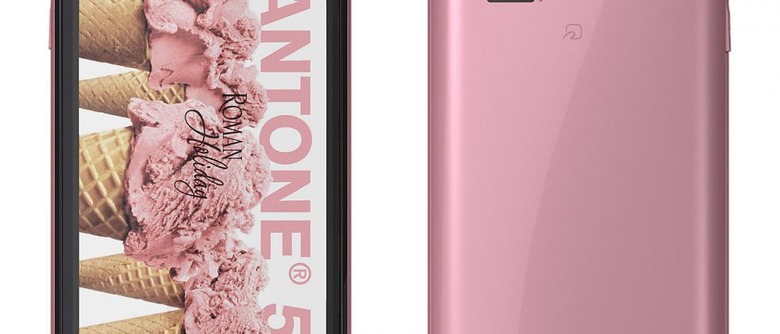 Japanese carrier SoftBank has revealed its summer 2012 line-up, including an Android phone with an integrated radiation detector, the usual brace of big-screened beauties, and a 110Mbps mobile hotspot. The Pantone 5 SoftBank 107SH is the most unusual of the refreshed range, delivering not only eight hue options ranging from the salmony-pink shown here through to lime green and sober black, but the ability to track between 0.05 and 9.99 μSv/h of radiation.
A dedicated key automatically checks for gamma radiation levels, something on a lot of Japanese phone users' minds given the recent nuclear power problems the country has experienced. Otherwise it's a pretty mainstream Android 4.0 Ice Cream Sandwich device, with a 4.9-megapixel main camera, waterproofing, WiFi and GPS.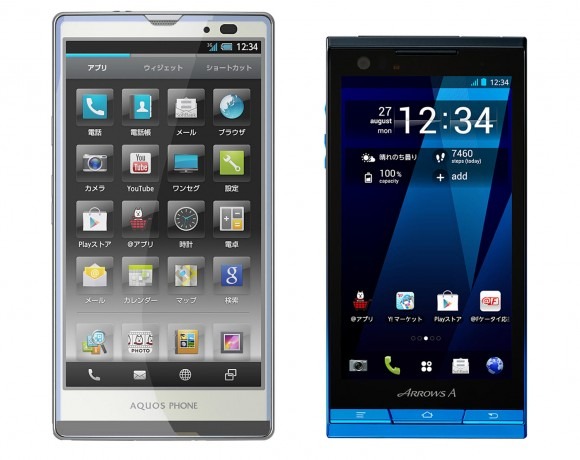 Elsewhere in the new line-up is the SoftBank 106SH, a 4.7-inch 1.5GHz dualcore with a 1280 x 720 display and a 12.1-megapixel camera. It too runs Android 4.0, with WiFi b/g/n, Bluetooth 3.0 and a 1-Seg digital TV tuner. The smaller, Fujitsu-made 101F has a 4.3-inch display but steps up the camera to 13.1-megapixels.
As for that high-speed mobile WiFi, the SoftBank 102HW supports the carrier's so-called Ultra 4G, for downloads of up to 110Mbps and uploads of up to 10Mbps. It can share that connection over WiFi b/g/n, and will arrive in September 2012.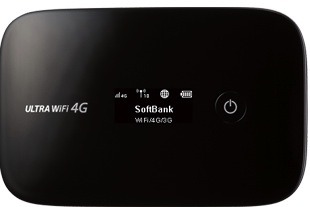 The 106SH will drop in early July, while the radiation-scanning Pantone 5 107SH will arrive in mid-July and the 101F in late July. No word on pricing for any of the three at this stage.