SoftBank plans $23 billion for Sprint bid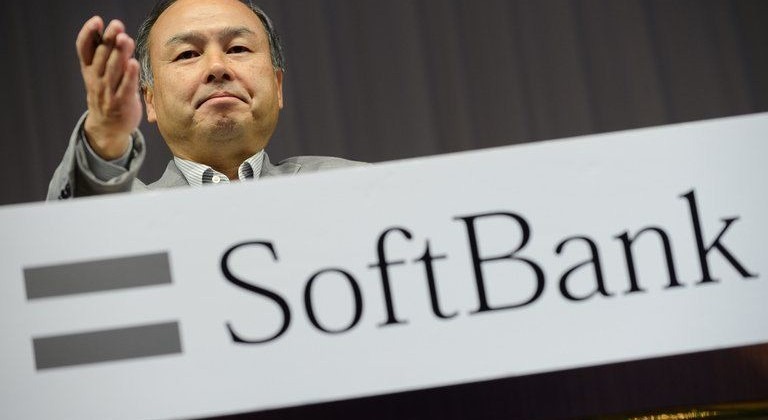 This week its becoming clear that the Japanese wireless service provider known as SoftBank is ready and willing to take a giant stab at the US marker with Sprint as is readies 23 billion dollars in borrowed cash for a bid. By acquiring Sprint, SoftBank has been tipped to be gaining favor with a variety of hardware manufacturers, this allowing them to grab high-tiered smartphones and tablets for their own brand in Japan. Meanwhile it would appear that the deal is "a must-do deal" for Sprint while for SoftBank it simply isn't so – this idea coming from Yasuo Sakuma, portfolio manager at Bayview Asset Management in Tokyo, adding "it's going to be very difficult to turn Sprint around."
Sakuma of course refers to Sprint's recent not-so-fabulous showing in the market as US-based Verizon and AT&T continue to grow by leaps and bounds. Meanwhile 4th runner-up T-Mobile continues talks to acquire Metro PCS, they together running up ever closer to Sprint's third-place standing in the states. Sakuma added that, "the strong yen is probably one of the reasons for SoftBank to acquire overseas assets, but I don't think this deal will be good for SoftBank."
With a massive $23 billion in loans to finance this purchase, SoftBank has been warned that they'll have "unacceptably high" levels of debt – so says a brokerage speaking with Rueters on the matter. This adds to the madness that is Sprint's market value jumping by $2 billion at news this week of SoftBank's acquisition talks, this bringing the US-based company up to $17 billion in value altogether.
Sprint also currently has a net debt of around $15 billion while SoftBank's current net debt sits at $10 billion. Banking business group Societe Generale sent a note out this week on the deal saying that "This deal simply appears to be driven by Masayoshi Son's belief that Sprint Nextel is too cheap, and little more." Masayoshi is the current CEO and founder of SoftBank.