SoftBank Acquires 20% Of Uber In Investment Deal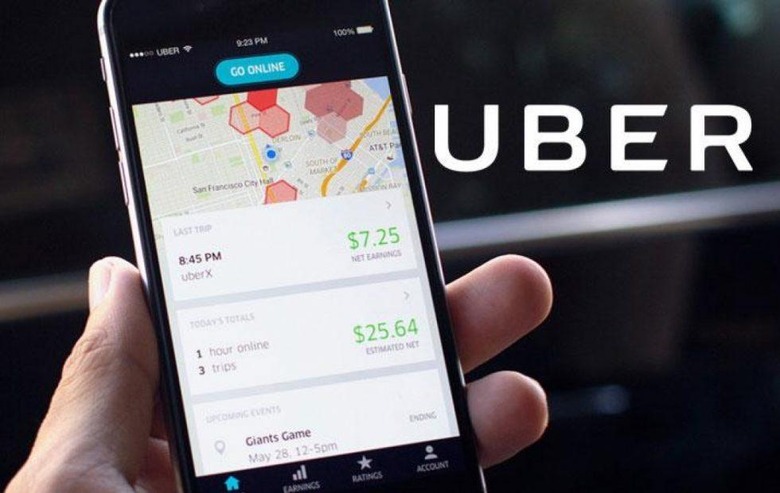 After several months of negotiations, Japanese tech firm SoftBank will be acquiring a 20% stake in Uber as part of an investment deal with the troubled ride hailing company. Uber's many problems — which have been seen throughout 2017, including numerous reports of sexism, illegal business tactics, and questionable software — are also reflected in the company's updated valuation, which has dropped from roughly $70 billion to $48 billion.
The investment is expected to further reduce the control and influence ousted CEO Travis Kalanick has on Uber. Prior to the SoftBank deal, Kalanick maintained his seat on Uber's board of directors and had 16% of the voting power. SoftBank's investment includes new governance terms, which increases the board from 11 seats to 17 — two of which go to SoftBank — significantly reducing Kalanick's power.
The Wall Street Journal notes that SoftBank will be buying $1 billion worth of shares from Uber itself at the previous $70 billion valuation, in addition to purchasing shares from early investors in the company based on the $48 billion valuation.
In addition to purchasing companies like Sprint and Boston Dynamics, SoftBank has been busying investing in a number of Uber's ride hailing rivals around the globe, including China's Didi Chuxing and Southeast Asia's Grab. While Uber has been losing ground overseas, both due to foreign rivals and regulation, we'll have to see how SoftBank's new control plays out with regard to competition.
SOURCE Wall Street Journal