SOCOM PS3 Bluetooth headset revealed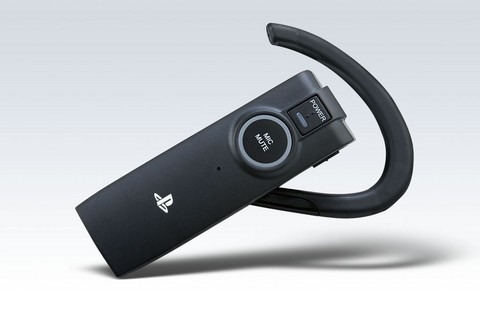 This is no ordinary Bluetooth headset; while it will likely work with your cellphone or laptop, the PS3 branding should give away the fact that's it's been Sony sanctioned.  Actually, this is the headset that will accompany the Blu-ray version of SOCOM Confrontation for the console, with a couple of gaming-specific features that differentiate it from a standard hands-free kit.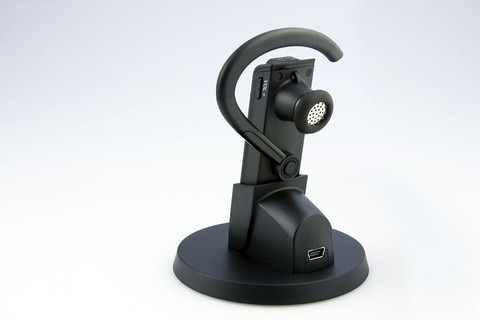 The most obvious is the mute button, which is rare to find on a Bluetooth earpiece.  A recharging cradle will also be provided, connecting via USB and capable of being powered via the PS3 itself. 
Sony has not released pricing details for the SOCOM headset, but it has confirmed that it will be available both bundled with the game and separately.  The design is also yet to be finalized, so there could be some changes before it hits shelves.