SNES Classic stock at Toys R Us gets some great news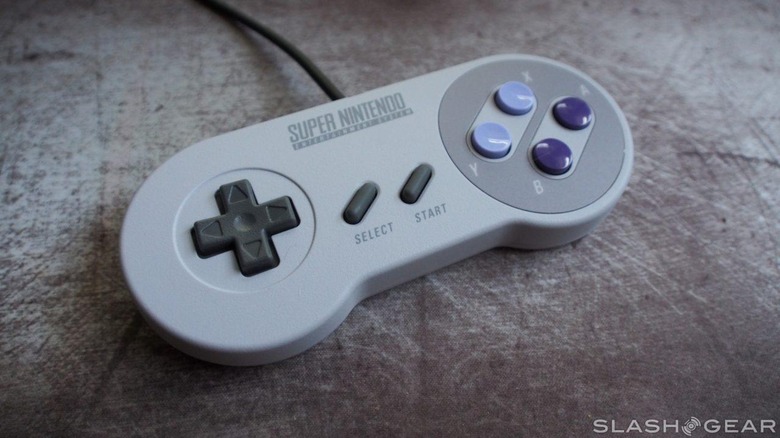 Though Nintendo has committed itself to not repeating the mistakes it made with the NES Classic in launch of the SNES Classic, stock problems were pretty much inevitable. The popular mini console has still seen sell outs across the US since launch, but the good news is that restocks seem to be a much more common occurrence this time around. One such restock is happening at Toys R Us soon.
A representative for Toys R Us tells Polygon that the company will receive more SNES Classics on Friday, October 27, along with a fresh shipment of Nintendo Switch consoles in time for the launch of Super Mario Odyssey. As is usually the case, the representative didn't confirm how many consoles each store would have. It's also worth pointing that there's no way to reserve one ahead of time, which means only one thing: get ready to line up.
Yes, the Toys R Us representative encourages those looking for an SNES Classic to line up outside of their local store before it opens on Friday in order to have the best shot at getting one. Toys R Us was notably one of the only companies to not offer pre-orders for the SNES Classic, instead opting to use a ticket system on launch day for people who lined up. It's unknown if Toys R Us plans to use that same ticket system on Friday, but either way, getting to your store as early as you can is definitely the best move.
Though the SNES Classic has been difficult to find, Nintendo has promised that more stock will be available into 2018. We don't know how long Nintendo plans to keep producing the SNES Classic, but at least it will keep making new ones for the holiday shopping season. The company faced a lot of backlash when it suddenly discontinued the NES Classic earlier this year, with many eager gamers being left empty-handed.
That backlash prompted Nintendo to announce that it will bring the NES Classic back next year. Hopefully Nintendo decides to skip both the backlash and the reissues this time around by continuing to produce the SNES Classic until demand has been satisfied. We'll keep an ear to the ground for word on more restocks, and if you're going to try your luck at Toys R Us on Friday, good luck!