SNES Classic game manuals go live just in time for release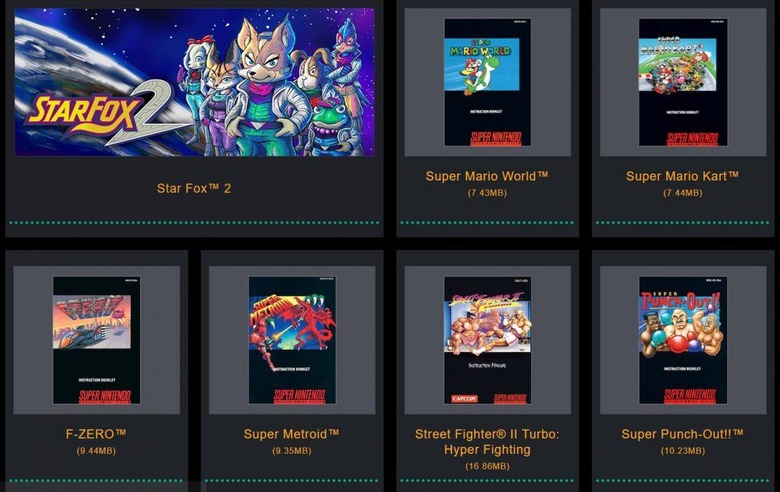 Today is a big day for retro game enthusiasts. Not only did we learn that the Commodore 64 is making a return in the form of the C64 Mini, but today is also the day that the SNES Classic launches in the US. If you got your SNES Classic Edition home only to find that you need a refresher on how to play some of these old games, never fear, because the manuals for each have gone live online.
Though playing a classic game like Super Mario World or Donkey Kong Country might be a bit like riding a bike, other titles included on the SNES Classic Edition have some intricacies that may not be so easy to remember. On the other hand, some players who are experiencing these SNES games for the first time can use the manuals as a jumping off point, becoming familiar with the controls and mechanics for each game before diving in.
READ MORE: SNES Classic Edition ReviewEach of these manuals have been digitally reprinted with a focus on remaining faithful to the source material. "Any original instruction manuals included with this software are digital reproductions of the original printed manuals," Nintendo writes at the end of each one. "They are as faithful as possible to those documents and feature a bare minimum of edits."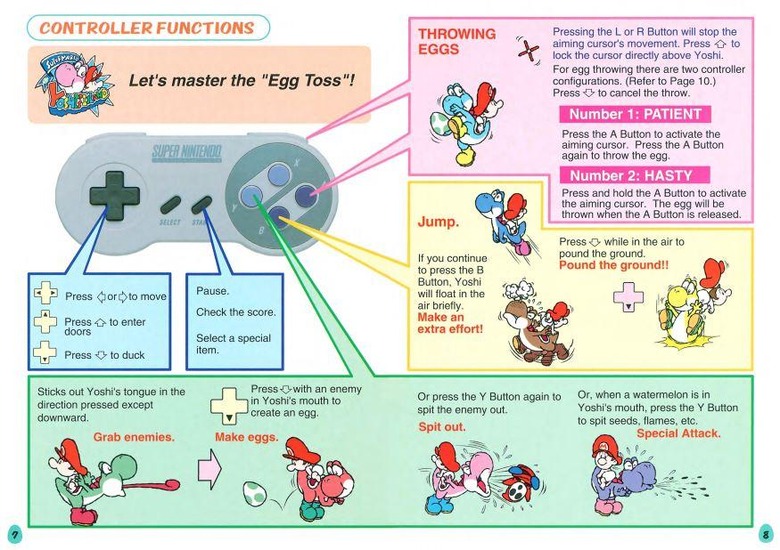 Nintendo notes that some of the manuals may make references to features that can't be used in the SNES Classic versions of these games, and that the contact information you discover may not be accurate. Sadly, this means that any reference you find to the Nintendo Power Line is just a relic of the past – Nintendo game counselors won't be there to help you through A Link to the Past this time around.
All of the manuals can be viewed over on Nintendo's website. If you find that you need to reference a manual as you're playing, you can pull up the manuals using a QR code that's hosted on the SNES Classic's menu. Did you manage to get an SNES Classic today? If so, head down to the comments section and tell us which game you'll be playing first!