SNES Classic Edition: Where to buy on launch day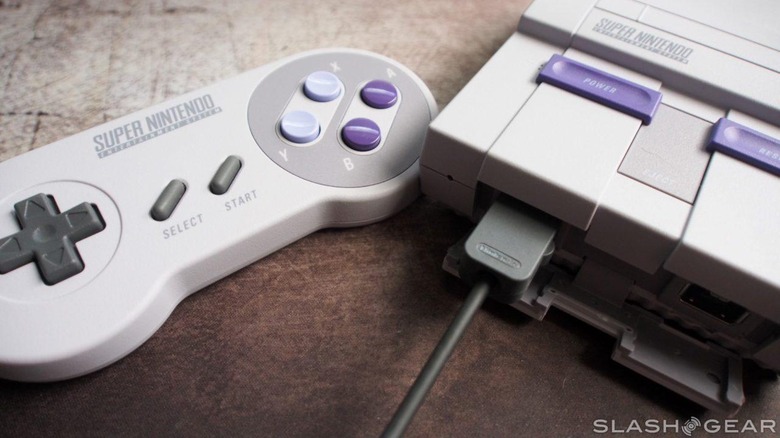 After a long wait, the SNES Classic Edition arrives tomorrow. Reviews for the new retro console have been encouraging, labeling this as a worthy follow up to the extremely popular NES Classic Edition. It's safe to assume that the SNES Classic Edition is going to be just as popular as its predecessor, so where will you have the best shot of getting one tomorrow?
Most major retailers throughout the US will be carrying the SNES Classic when the sun rises on September 29. That's the good news. The bad news is that most of these retailers also offered pre-orders for the SNES Classic earlier in the year, only to have them sell out almost immediately. That isn't very encouraging for someone who might like to take one home on launch day.
However, all of those retailers should be getting in extra stock for walk-in customers. These retailers include GameStop, Best Buy, Target, Walmart, and Toys R Us. Remember: Nintendo previously announced that launch day stock for the SNES Classic will exceed total NES Classic stock, so even if you have to play the waiting game, it should be easier to get an SNES Classic without having to pay scalpers on sites like eBay.
READ MORE: SNES Classic Edition ReviewUnfortunately, you'll probably have to wait in line in order to get one tomorrow. Expect most people to begin lining up two or three hours before stores open, with a few die-hards camping out the night before. Regardless of where you go, you should probably call your local stores ahead of time to make sure that they'll have additional stock for walk-in customers. They almost certainly won't tell you how many additional consoles they have, but they should tell you if they'll have any at all.
Of those retailers, there are two worth considering first: Walmart and Toys R Us. Many Walmart stores are open 24 hours a day, which means that some of those stores will begin selling the SNES Classic Edition at midnight. If you live in a low population area, it may be worth taking advantage of that midnight launch, as you may be able to avoid the crowds in doing so.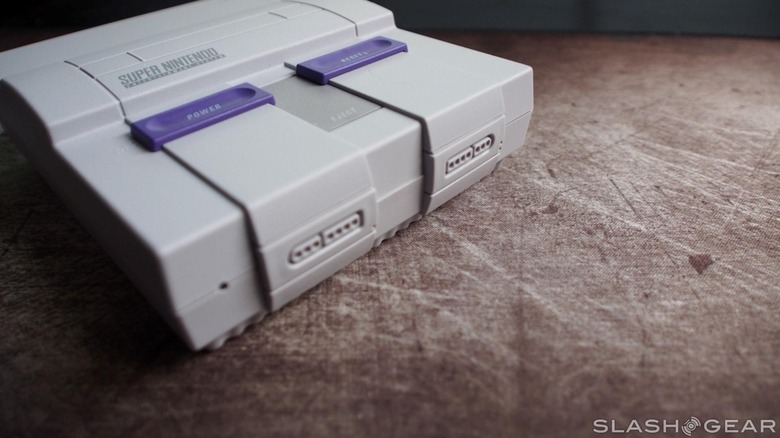 As far as Toys R Us is concerned, it's important to keep in mind that it didn't offer any kind of SNES Classic pre-orders. This means none of its stock will be reserved on launch day, with all of it going to walk-in customers. If you want the best chance of getting one, it sounds like lining up outside of Toys R Us is your best bet.
In the end, any of the retailers listed above should be a fine option, as long as you get there early enough. You should also consider any regional retailers in your area, as they can sometimes fly under the radar with these big launches. For instance, I've found that Meijer – a supermarket chain limited to the Great Lakes region – can be a great place to find in-demand games simply because more people tend to visit nationwide chains.
Regardless of which retailer you choose, don't give into the urge to skip the line and try your luck online. Trying to beat the vast number of bots created to automatically snatch up in-demand products is almost always going to be a losing proposition. To have the best chance of getting an SNES Classic Edition, you'll want to do your shopping at good, old fashioned brick and mortar stores tomorrow. Good luck!