SNES Classic Edition: Walmart pre-orders sell out, Amazon & Best Buy still coming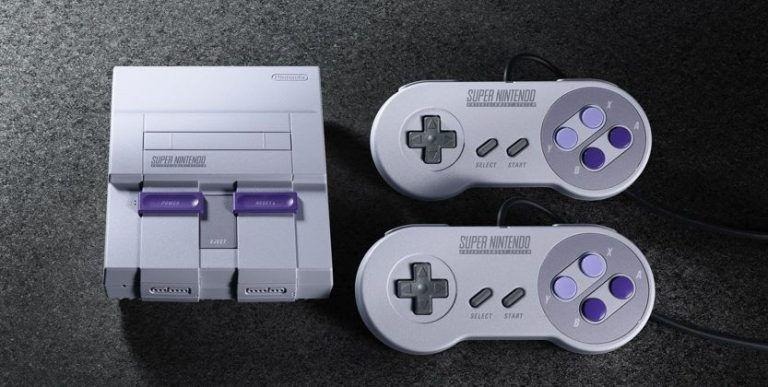 We may receive a commission on purchases made from links.
The official release of the highly anticipated SNES Classic Edition — Nintendo's latest mini console repackage — is quickly approaching, and eager buyers are ready to pounce at the first sign of pre-orders. That's exactly what happened on Friday, as Walmart began offering pre-orders for the gaming system on its website, and they sold out faster than you could blink.
This was the first time in the US that Nintendo fans could pre-order the SNES Classic Edition since its announcement in June, and with its release on September 29th, many are worried about repeats of last year's NES Classic Edition launch, which saw drastically low shipment numbers. Nintendo has promised it will producing more units of the SNES Classic Edition this time around, but at the same it's expected to be discontinued at the end of 2017, meaning there's no solid idea of how many will be made.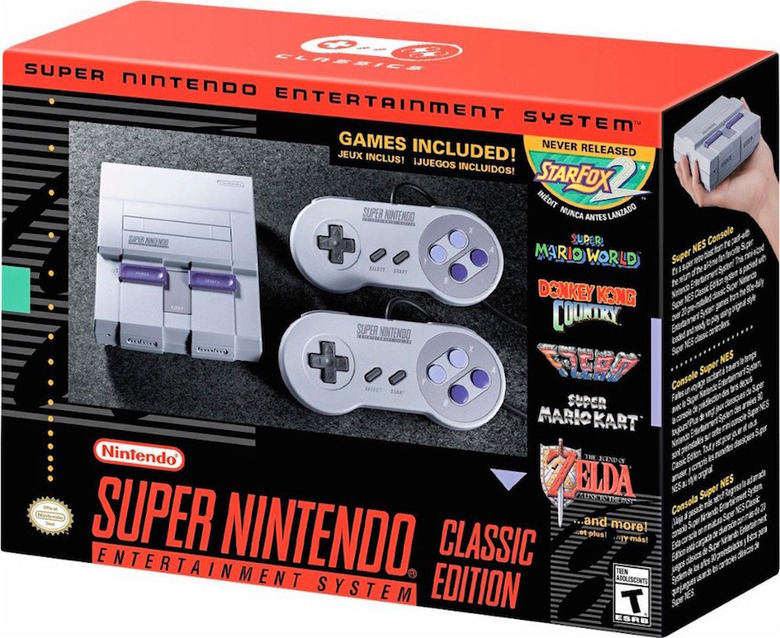 There's no word on if Walmart will offer more pre-orders at a future date, but in the US there are at least two other online retailers that buyers can turn to. Both Amazon and Best Buy have sign-ups available for notifications on when pre-orders can be placed on their websites. Retailers like GameStop, Target, and Toys R Us currently don't have a product listing for the SNES Classic Edition, but these stores could have the console on hand when it launches even if they don't take reservations.
Priced at $80 in the US, the SNES Classic Edition will include two wired controllers in the box, and comes with 21 classic games from the 16-bit Super Nintendo, all playable in HD. Among the titles are The Legend of Zelda: A Link to the Past, Final Fantasy III, Super Mario World, Super Metroid, Donkey Kong Country, and even the never-before-release Star Fox 2.
VIA Gamespot