SNES Classic Edition teased with Famicon listing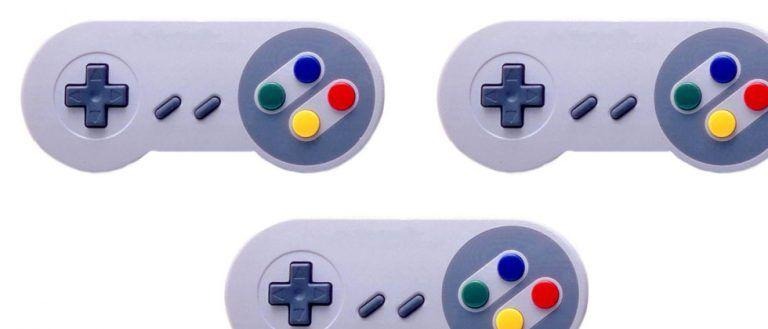 As Nintendo reveled in its success with the NES Classic Edition, a trademark for a Super Nintendo-age device was filed in Japan. This Super Famicon controller is the Japanese version of what was released in the United States as the Super NES. That's also known as the SNES, or Super Nintendo Entertainment System. Rumor has it that Nintendo's next big retro-console move will be to release an SNES Classic Edition to keep the retro love ball rolling into the future.
This trademark was filed on the 5th of December, 2016, which is well within the bounds of a decision-making phase for Nintendo's next-gen console. This would apparently be a wireless controller, a bit unlike what was offered in the age of the first Wii for Club Nintendo Members. That controller included a Nintendo Super Famicon logo at its head and XYAB button indicators near the colors.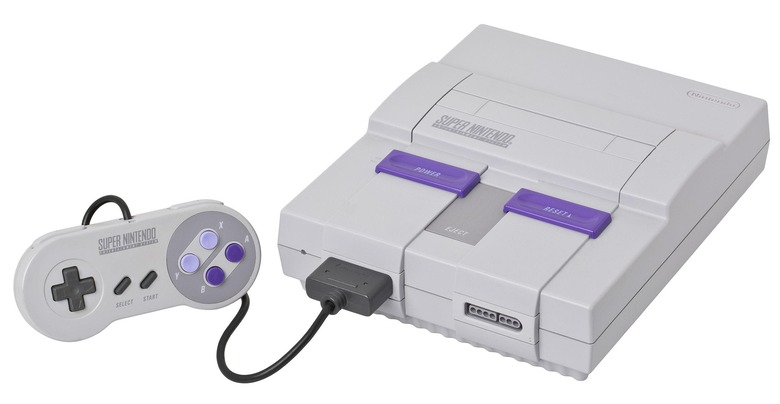 That original re-make of a controller is relatively rare, now, going on Amazon for no less than $40 USD apiece. The Super Famicon controller trademark as logged and Tweeted on Twitter by Trademark Bot shows that it's the image, not the name, that Nintendo seeks. Also apparent is the fact that the controller design (with the logo clearly blotched out) is what Nintendo is aiming for.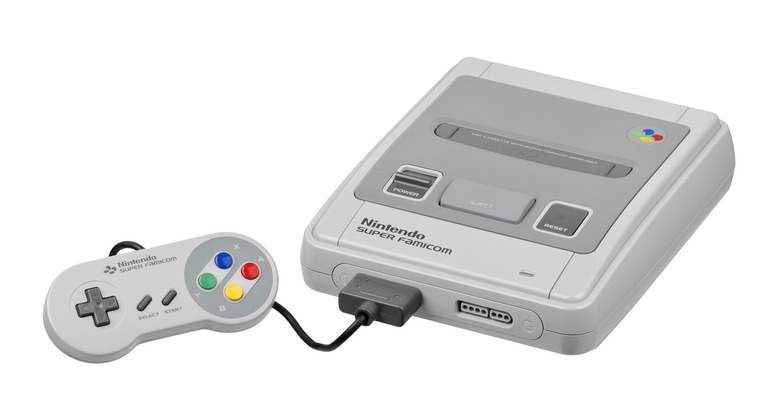 SEE TOO: The 8 best games for an SNES Classic Edition
This trademark image is sought for section 9 (home video game machine for program etc), and section 28 (home consoles other) in Japan's trademark office. This indicates that the image is not being sought for a mobile app nor an arcade machine, as one might assume is the case in Japan. We would not be surprised to find a Super NES image trademark filing appearing in the United States in the near future.
Have a peek at our list of SNES Classic Edition games (linked above) that would be perfect for the launch of just such a console. We'd be all over a console such as that – just so long as it repeated the successful formula presented with the NES Classic Edition this year. We shall see – stick around our Gaming Hub for more!