SNES Classic at Walmart: Today is your last chance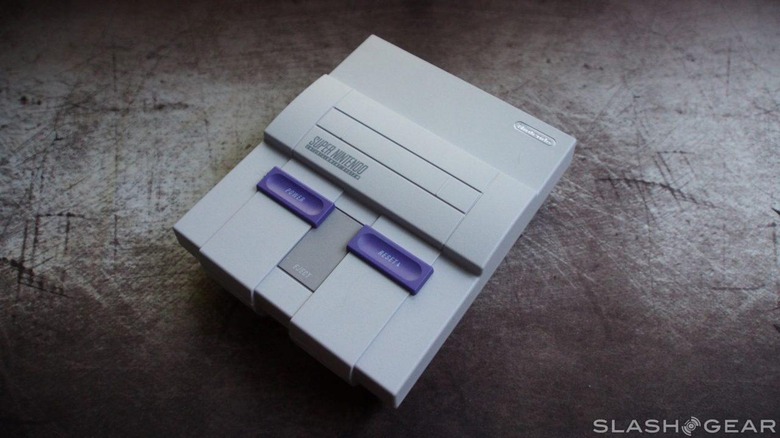 Just a heads up if you're still trying to track down an SNES Classic Edition: today will be your last chance to grab one for Walmart for at least the foreseeable future. Earlier in the week, Walmart announced that it would have limited quantities of the SNES Classic Edition in stock for three days in a row. Today is the last day, so if you've tried to get one but have come up short over the past couple of days, you've got one last chance.
The mini consoles will go up for sale at 11 AM Pacific/2 PM Eastern on Walmart.com. This is a purely online affair, so don't think you can head up to your local store and walk out with one. As always, expect these consoles to sell out almost instantly, so be ready to click fast once 11 AM PST rolls around.
In fact, last time we covered this, we heard from a number of disappointed commenters who said that even though they were online right when the sale was slated to begin, they found that SNES Classics were sold out immediately. Competition is going to be fierce with these consoles, to the point where whether or not you get one seems to be based more on luck than speed.
Indeed, bots that were designed to snatch up new stock as soon as it becomes available are certainly a problem when it comes to these online sales. Though Walmart limits SNES Classic sales to one per customer, that only helps so much when stock is limited to begin with. Hopefully at least a few of you manage to beat the bots and get one for purposes other than reselling.
The ultimate hope, of course, is that Nintendo continue to offers the SNES Classic until demand has been satisfied. There's been no indication that will actually happen, though Nintendo has said that it will keep making new units until we're into 2018. Expect this to be a hot item for some time to come, and if you're going to try to buy one from Walmart later today, good luck!