Snapseed update brings it up-to-date with other photo editors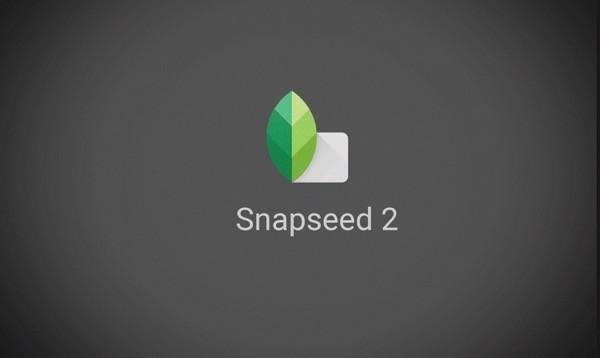 When Google bought Snapseed, the assumption was that they's simply shutter the app and roll those features into Google+ Photos. Google instead let the app languish, largely untouched, while updating Google+ Photos several times. Today, Snapseed gets its first major update since 2012, when Google purchased the team behind it, Nik Software. With version 2.0, Snapseed gets a few standard photo editing features like lens blur and a non-destructive editing feature that copies edits to new images. The changes affect both Android and iOS, too.
With Snapseed v2.0, we get a few new tools in lens blur, tonal contrast, intelligent perspective transformation, and spot healing. Those are all pretty basic for a really good photo editing app, something Snapseed hasn't really been since the Google acquisition.
You can also selectively apply filters with a brush tool, which is a cool way to bring effects to one part of a photo without affecting the rest of it or having to fiddle with opacity.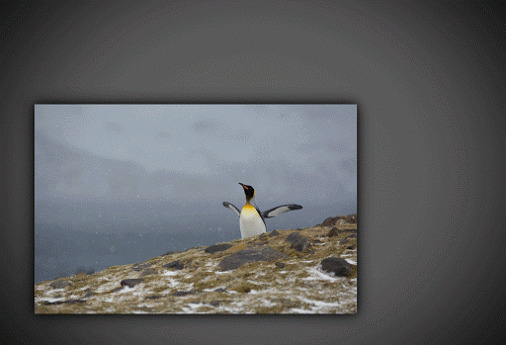 Non-destructive photo edits come courtesy of layers, so you can now treat your images a bit more like a pro would, except via mobile. Those edits can also be carried to new images, should you find one that needs a similar touch.
It's a new day for Snapseed, and it's nice to see Google allowing it to blossom a bit more as a standalone entity. Interestingly enough, Google didn't work the features into Google+ Photos in addition to (or in lieu of) the Snapseed app. Snapseed was also given a new logo/branding. Take from that what you will.
Source: Snapseed