Snapchat's CEO says ads are coming "soon"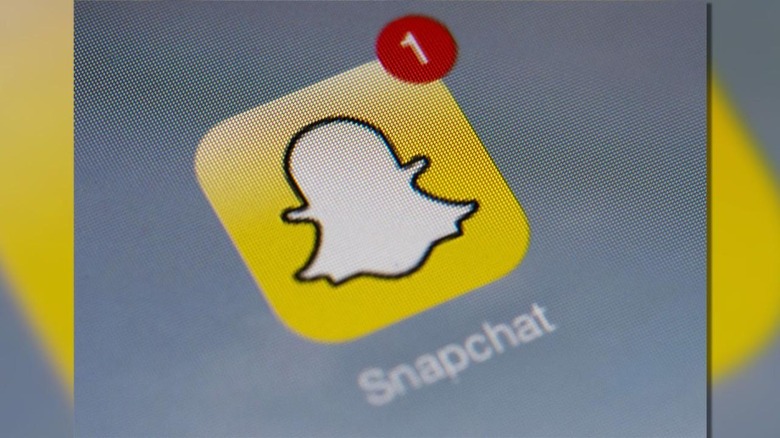 Snapchat, despite suffering some big blunders during its relatively short existence, has continued to grow in popularity and boasts a high valuation at over $10 billion. Yahoo was recently tipped by sources to be planning a significant investment into the startup, which is facing growing pressure to begin generating revenue. Advertising is the obvious route, which was recently tipped to be incoming by sources that spoke to the Wall Street Journal. Now the company's CEO Evan Spiegel has confirmed the news, at least in part, saying that ads will be arriving "soon".
He revealed the news at Vanity Fair's New Establishment Summit recently, doing so during a talk alongside New York's former mayor Michael Bloomberg. The pair talked about technology, with topics touching on things like bent iPhones and Bloomberg's absence on Twitter.
At one point Snapchat's CEO touched on the topic of advertisements, saying, "We're cutting through the new technology around ads to the core of it, which is telling a story. People are going to see the first Snapchat ads soon, they're going to be around our Stories product."
He didn't have any other details, but according to the sources for the aforementioned WSJ leak, the revenue will come in the form of Snapchat Discovery, which is said to display advertisements and other content from various sources. Snapchat is said to have recently been in talks about the platform with advertisers, and plans to launch it next month.
SOURCE: Vanity Fair