Snapchat Valued At $10 Billion, Has 100 Million Monthly Users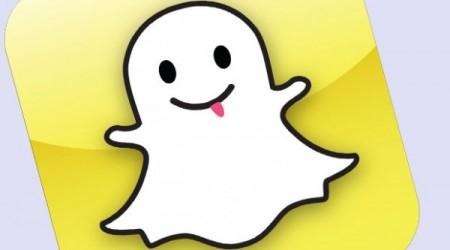 Snapchat is becoming ubiquitous with messaging, and that's never been more evident than with today's news of their valuation and user-base. A fresh funding round tells us that those backing Snapchat are doing so at a $10 billion valuation. That's not just rare air for a messaging app — it's an exclusive club not many startups can claim to be in.
Talk of the valuation comes as venture capital firm Kleiner Perkins Caufield & Byer agree to invest as much as $20 million in Snapchat. That sizable investment comes at the $10 billion valuation mark, which makes Snapchat comparable to startups like Uber or AirBNB.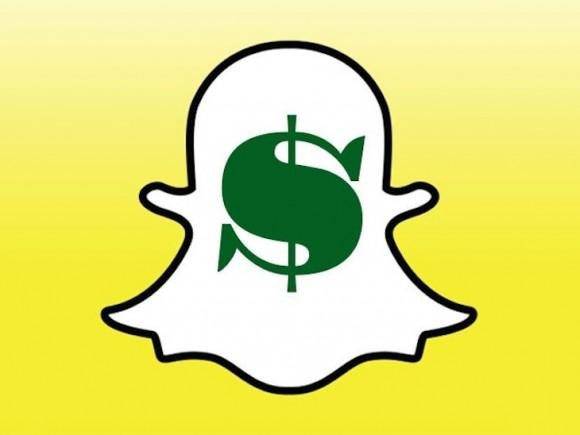 As for why Snapchat is valued so high — it's the users. According to people briefed on Snapchat's internal numbers, they've got more than 100 million Monthly Active Users, or MAUs. For a service as new as Snapchat is, that's impressive. For future monetization, it's even more impressive to investors.
This all comes as Snapchat starts eyeing that expected monetization, which could lead to disappearing news content, paid for by publishers. Ads could also make their way into the ephemeral chat platform, again paid for by someone other than the user.
If the valuation news is true, their rebuffing of Facebook, who went on to buy WhatsApp for an astounding $19 billion, seems reasonable. At the time, it's believed Facebook offered nearly $3 billion for Snapchat. Whatever Snapchat plans to do for monetization better come quick, though. Copycats are coming.
Source: The Wall Street Journal, Reuters