Snapchat Storytellers making sneakier ads for YOU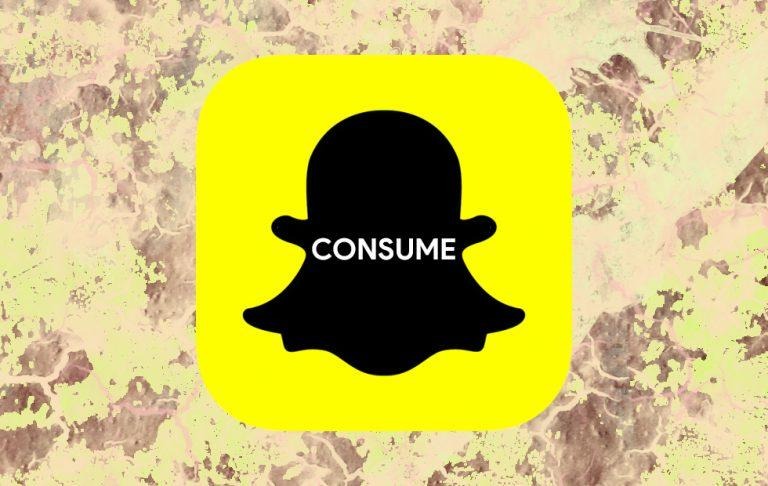 This week the folks at Snapchat responsible for advertisement monetization are pushing "Storytellers" for social media influencers. It's a program which unites advertisers with the social media titans who would sell their products for them for a fee, in a creative way. In other words – sarcastic hooray! It's time for more advertisements that come to Snapchat users in the form of videos they won't realize are advertisements until it's too late!
Young people are watching videos all the time. They're watching videos on Facebook and Facebook Messenger Stories, Instagram Stories, WhatsApp statuses, and on user-created video content distribution on Snapchat. There's a lot of money to be made here, but nobody's really making it happen in an adequate manner.
Snapchat's latest effort is attempting to educate users and advertisers and creators of videos how they might team up. The future is now, basically. It's time for creative content makers to sell these products and services in a way that's so very sneaky, nobody will notice! Yep, It's a Tide commercial.
Word comes from TechCrunch where Josh Constine suggests content creators on Snapchat through Storytellers will "star in ads for Stories and Discover or provide creative direction to brands with their expertise gleaned from gathering audiences of millions over the past few years in exchange for cash."
Companies looking to drive their messages of consumerism home to all the young people can do so through Snapchat For Business. There they'll find a few partners to work with, if they do so choose, and will find the storytellers that are the most major players in the Snapchat universe coming right to their proverbial doorstep.
So click on those most popular Snapchatters, folks, and get those product and service messages delivered directly to your mind-grapes as soon as possible! Also have a peek at the timeline below for more Snapchat news so you're all caught up!