Snapchat update 10 is here (and you're gonna need it)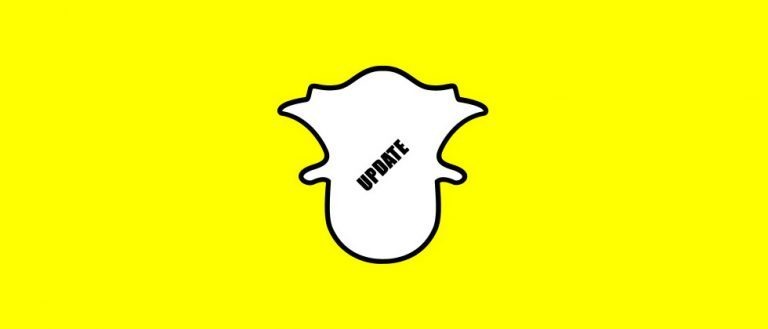 This morning the official Snapchat app was updated for both Android and iOS. Seemingly spurred into action by the oncoming waves of update movement from services like Instagram, developers are Snapchat have delivered a quality update of their own. As a number of our readers using the Android version of Snapchat have attested, this update makes all the difference.
It would appear that animations have been changed ever-so-slightly for Android devices with this most recent update to Snapchat 10. This is very similar to the Beta release of the app, but feels just a bit quicker than the most recent build. What remains unchanged is how Stories function, which could mean that this update isn't necessarily going to be enough to pull back those users that've migrated to Instagram or Facebook to use their version of the functionality.
On the other hand, many users previously displeased with the apparent slow movement of the official Snapchat over the past several months have given this major update the thumbs up. Have a peek at Reddit to get a glimpse of user reactions to this new version of the app. And note that these users are R/Android readers, so they're not necessarily indicative of the general Snapchat populace. Instead they'll be more focused on how well the app acts on their Android devices – specifically with functionality and speed optimization.
While no small amount of lagginess would have the average teenaged Snapchat user stopping their snapping, the less-ravenous users have been edging toward dropping the app altogether. Lucky for them – and lucky for Snapchat – the Snapchat dev crew seem to have gotten their game together in the nick of time.
Our own tests show some slightly less-than-objective results, starting with a smoother experience. Where before we'd have to have waited several moments between screens, we're now able to fly back and forth between sections without any sort of significant wait. It's as if optimizations of image and/or video size have been applied throughout the app.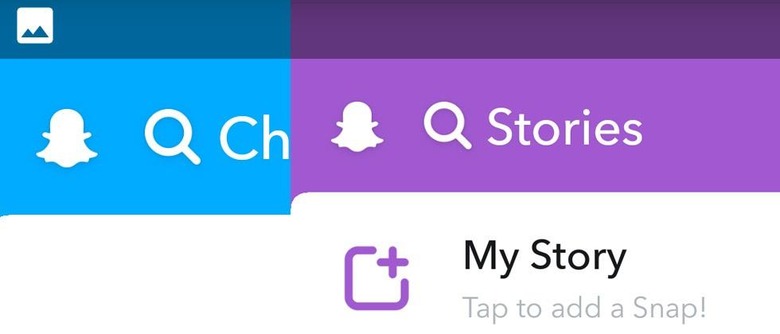 On the other hand, this update continues the push toward a complete banning of root usage. Users with unlocked bootloaders and rooted devices cannot use Snapchat – just like they can't use Pokemon GO. It's a sad time for those users that wish to modify the software of their own smartphone, but a happy time for those users that like to feel more secure about using social networking apps in genera.
Users that do not like the new layout and design suggest that the top search panel that now takes up a significant portion of the screen. Where before now the magnifying glass was relegated to tiny buttons in Chat or Stories screens, it's now been pulled out above Chat, Camera, and Story Screens. All of these panels are now aimed at exploration.
For all Android users, the newest version of Snapchat can be found on the Google Play app store right this minute. The updated iOS version of Snapchat for iPhone and iPad can be found on iTunes App Store right this minute as well.