Snap isn't giving up on wearable cameras, with a new set of Snapchat Spectacles tipped to arrive before the end of the year with double the cameras. The new sunglasses will be Snap's third attempt at the product and, it's suggested, the most expensive – and capable – to-date, as it moves closer to a vision of compelling augmented reality.
Spectacles initially launched back in 2016, a set of sunglasses with an integrated camera to the side of one of the lenses. They allowed the wearer to capture a brief video clip and then share that through the Snapchat app on their smartphone. Unusually, the video was circular rather than rectangular or square, allowing the recipient to rotate their device smoothly.
Although initially a hot-ticket item, demand fueled by Snap intentionally making Spectacles difficult to purchase, actual sales ended up far lower than the company had predicted. Even with roughly $40m in unsold inventory, though, Snap pushed ahead with a second-generation, with minimal hardware changes. Now, it's time for a more significant upgrade.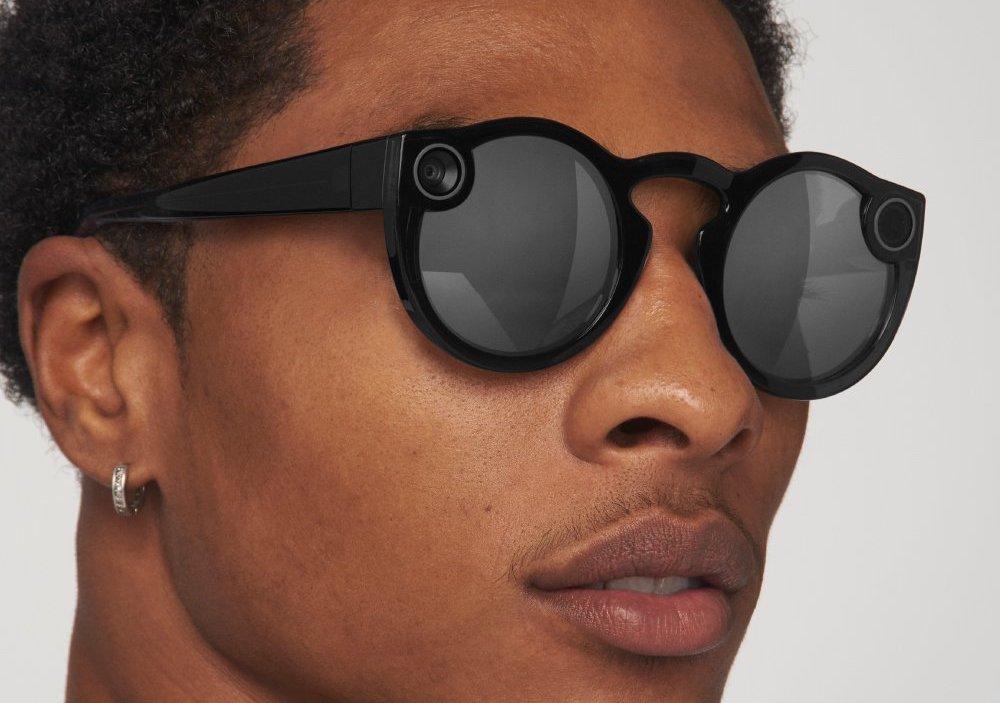 The third-gen Snapchat Spectacles will have two cameras instead of one, Cheddar reports, and a more premium design. Think aluminum for the frame rather than the bright plastic of the first two iterations, and a price to match. Spectacles 3 will be priced at around $350, the leaks have suggested, making them more than double what the existing model will set you back.
That will reflect not only the extra hardware but the improved experience, mind. According to insiders, the twin cameras will allow augmented reality (AR) experiences to be captured, with AR lenses overlaid atop footage of the real world. It'll also support "3D-like photo effects."
However, that augmented reality experience seemingly won't extend to the new Spectacles themselves. According to the leaked specifications, the glasses won't integrate some sort of transparent display capable of overlaying digital effects on top of a view of the real world. Instead, the AR will be saved for those the Snapchat video is shared with.
Given the price of current-generation transparent displays, and the fact that none of the commercially-available hardware can deliver AR on much more than a small portion of the overall view, that decision makes a lot of sense. Snap's long-term goal is said to still be true augmented reality with a wearable display, but it's too soon for that to be ready for Spectacles. Industry chatter suggests that even deep-pocketed companies like Apple won't have sleek AR eyewear ready until 2020 at the earliest.
For now, Snap is seemingly looking to avoid making another big mistake in sales expectations. Orders for the third-generation Spectacles are said to be around 24,000 pairs, a fraction of the approximately 800,000 sets of the original it over-ambitiously ordered. According to the leak, the new Spectacles 3 could launch by the end of the year.