Snapchat Spectacles v2 tipped for 2018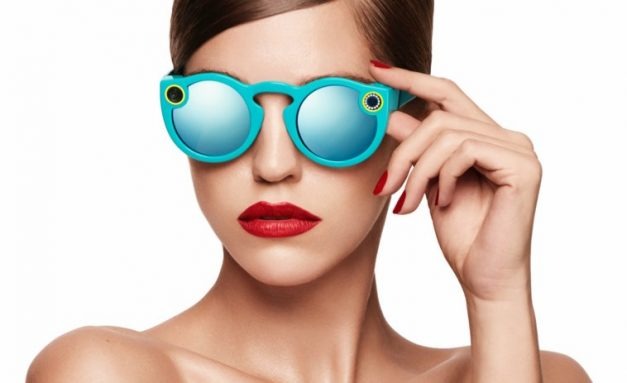 Snapchat Spectacles turned out to be a damp squib for the company, but Snap is reportedly refusing to give up, and readying not one but two new versions. The sunglasses drove Snapchat fans wild in late 2016 and early 2017 with their limited availability, Snap initially only offering them for sale from pop-up vending machines the location of which it turned into a series of puzzles.
The result was long lines and a thriving resale market, with Spectacles being sold on eBay and other sites for several times the official $130 price. That's despite the functionality actually being relatively basic: Spectacles had a single camera of mediocre resolution built into their plastic frames, which could slowly transfer short video clips to a nearby smartphone, whereupon they could then be shared through the Snapchat app. When the bottom inevitably fell out of Spectacles, it fell hard.
Snap was left with hundreds of thousands of unsold pairs and a $40m hit on its balance sheet. Total sales amounted to just 150,000 units, the company admitted. However, Snap isn't willing to give up on its goal of reinventing itself as a camera company.
A second version of Spectacles is being worked on for release in 2018, according to Cheddar. Aiming for a fall debut, Spectacles v2 will be water-resistant and improve performance and stability versus the first-generation design, insiders claim. While the changes won't be "dramatic," it's said, there will be new colors on offer to differentiate them from the original sunglasses.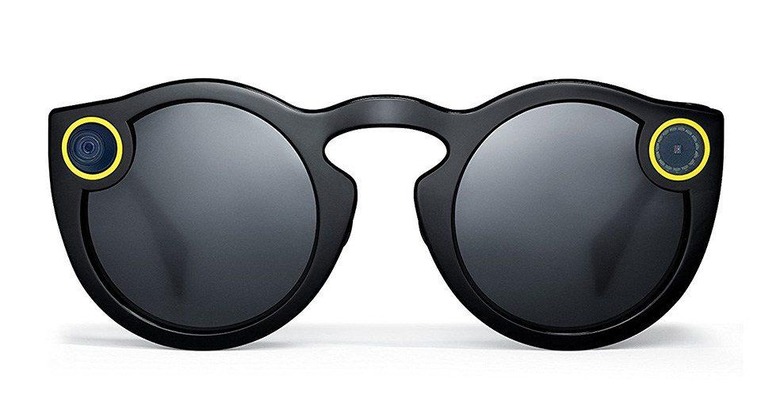 The really interesting change will come in 2019, it's suggested. That's when Snap's third-generation Spectacles is earmarked to arrive, with a new design and not one but two cameras. That could allow the wearable to capture "3D-like depth effects" it's reported, with Snap also said to be considering baking in GPS as well.
Unlike the fairly rudimentary case that the original Spectacles came with, which also doubled as their charger, the Spectacles v3 could come with a more high-end leather case, it's said. However, they'd also come with a much steeper price tag. Snap is believed to be weighing a roughly $300 figure for the high-end model.
Importantly, though, Snap isn't apparently looking to go it alone on video glasses. The company has reportedly been in discussions with Luxottica and Warby Parker, both big names in traditional eyewear, with a goal of putting Snapchat cameras into their frames.
Support for Snapchat Bitmoji is also expected at some point, along with animated lenses, with future Spectacles versions pushing further into augmented reality. Nonetheless, the technical limitations – and price – of transparent displays currently mean a true set of AR glasses is unlikely even for this next three generations of Spectacles. That would allow the eyewear to overlay digital graphics atop real-world objects, something Google, Apple, and others are all known to be working on.