Snapchat Spectacles V2: Essential details before you buy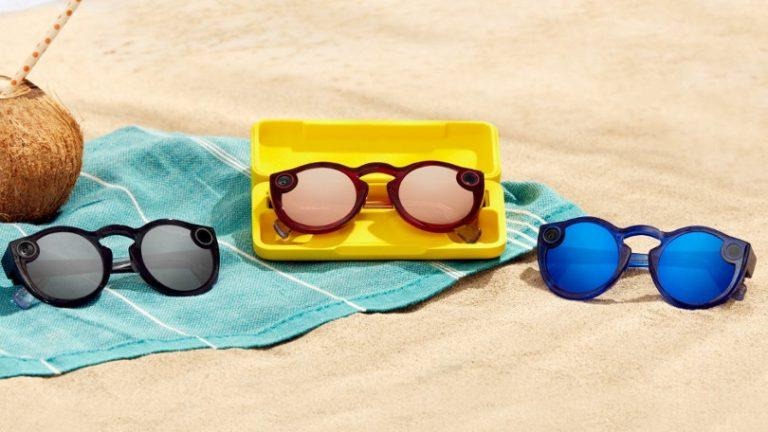 Just as we expected it would, Snap has officially revealed the second-generation version of Spectacles. At first, it doesn't look like a whole lot has changed, as Spectacles V2 seem to have the same design as the device we saw last year. However, Snap has made a few changes under the hood that are worth talking about, with the hope that this new version will catch on a little bit better than the original model did.
While it may not seem like the design of Spectacles has changed with this new edition, Snap insists that it has. This new model sports a smaller profile, and Snap says that should make them more comfortable to wear. As we heard from various rumors in the lead up to this reveal, Spectacles V2 are also water-resistant, meaning you can use them in the rain or even in shallow water, should the mood strike.
You'll still capture 10-second videos by pressing the side button, but now, you can press it a second time to extend to recording length to up to 30 seconds. The videos you capture should benefit from Spectacles V2's improved audio quality, but probably one of the most exciting things about the new Spectacles is that you can now capture photos with them as well. Simply press and hold the button to capture photos instead of video.
Snapchat is positioning these as an essential accessory for summer, but the big question is whether or not they'll sell. While reaction to last year's Spectacles seemed strong at first, rumors claimed that total sales ultimately disappointed, though apparently they sold well enough to justify a second attempt at making Spectacles a hit.
The new Spectacles have more going for them – buyers can now outfit them with prescription lenses, for instance – but they're also more expensive than the original model, clocking in at $150. That's $20 more than last year's model, so while the price isn't going up a ton, it's hard to imagine that Spectacles V2 will find the sizable audience the first didn't with a higher price point. In any case, Spectacles V2 come in three colors – Ruby, Onyx, and Sapphire – and are available for purchase now from Snap's website.