Snapchat rolls out paid lens store to some users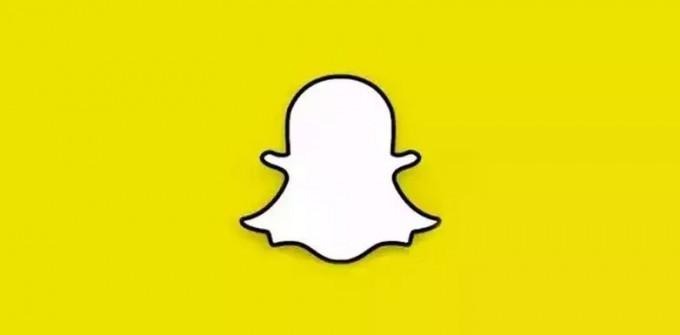 Following its launch of Lenses earlier this year,
has launched a for-pay lens store where users can purchase additional lenses for $0.99 and keep them forever. These for-pay lenses join the free lens options offered by Snapchat, and show up with them once a user makes the purchase. In the grand scheme of things, it is a small addition for users, but one that gives them a little more freedom while demonstrating the company's latest effort to monetize itself.
In case you missed it, Snapchat
"Lenses" back in September, doing so alongside the pay-for-Replays announcement; in that case, users can pay $0.99 for Replay access. Lenses are essentially filters and various effects that can be applied to one's selfies, and Snapchat is following in its Replay footsteps with the $0.99 buying option.
Snapchat will be introducing 30 for-pay lenses in the store everyday, as well as the lower quantity of free lenses. The paid Lenses are so far available to users in the US, UK, Canada, Australia, Brazil, Saudi Arabia, and some places in Europe. The company plans to roll out the store to users elsewhere in the future.
Snapchat has tried various methods to monetize its platform, some more successful than others. Lenses themselves have proven fruitful for the company, with 10 million snaps including them every day. How many of those will translate into lens purchases is yet to be seen, and may depend in part on how interesting of paid lenses Snapchat keeps dishing out.
VIA: