Snapchat leaked on Github: What's that mean for you?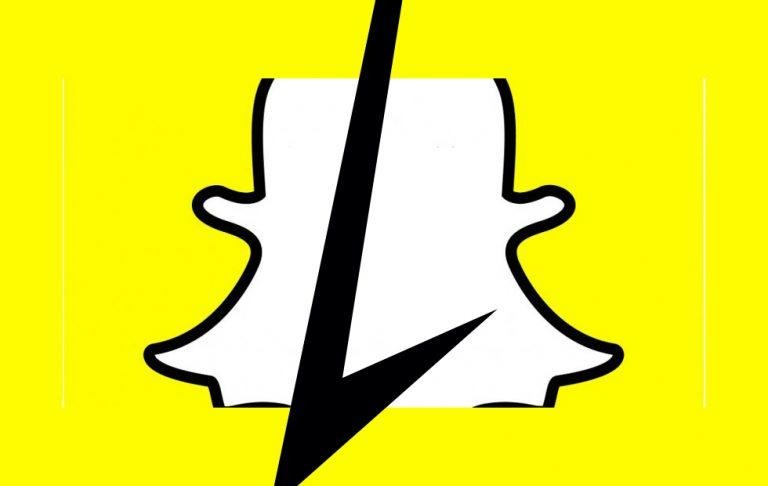 This week some Snapchat source code – not ALL the code, but some – leaked and appeared on Github. That means more than a couple people had access to said source code – or fragment of source code – for a little while. Certainly long enough to download and keep for one's very own. Mercifully it does not appear that the source code leaked was too particularly important for the privacy of end users.
Snapchat prides itself on privacy. Once a message is sent privately, it can be viewed a couple times, then it's gone forever. They've hit a few speedbumps over the past several years, but now Snap is a massive force in the social networking market and the mobile smart device universe as well. Communication between young people starts with Snapchat, as it were.
Now Snap is working with security researchers who've undoubtedly gottent their hands on said code. Snap sent a DMCA request to take the code down from Github, but mirrors and shares galore already began to spring up early this week. You can view the DMCA takedown request at Github right this minute. You can also go to this repo to see what's now just a DMCA takedown notice. Unless you're lucky and there's an Archive in some form or another.
For end users, this probably isn't too big a deal. Unless you like legal battles. It's likely the code comes from an iOS update mishap from earlier this year, as mentioned by 9to5Mac is to blame for this entire situation – or at least the point at which the lifting began. The entirety of the leak added up to 2MB unzipped – which is most certainly not the bulk of Snapchat's code.
Only time will tell if the code leads to some unauthorized entries. But given the amount of work almost certainly done on behalf of security teams around the world in the day since this went live and leaked, chances are slim to none. No worries, keep on Snapping!