Snapchat for iOS updated with camera roll face-swapping feature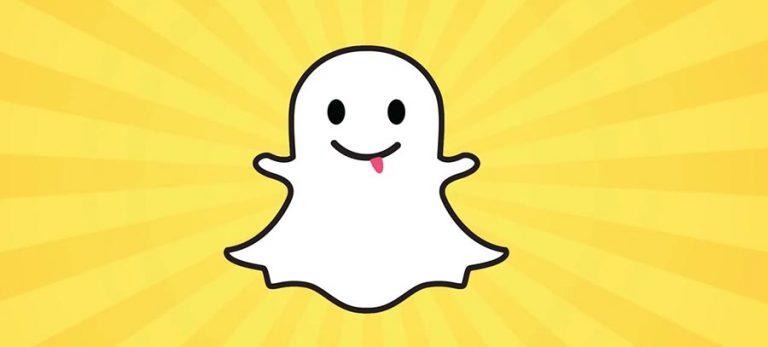 So far, 2016 has produced one clear trend in social media: pictures of face swaps. Now, Snapchat, one of the most popular apps for sharing such photo shenanigans, has been updated on iOS to include face-swapping right from the camera roll. This means you no longer need to have a second person in the frame with you, or try to point your phone's camera at an existing image. Snapchat will now let you scroll through your existing photos to see instant swaps.
You can access the new face-swapping option in the same way as before, just press and hold on a face in the camera view to open the different selfie tools. The existing face-swap tool is still there, alongside the new version with a purple icon. Hit that button, and Snapchat scans camera roll for images, detecting any that have a face — or those that it thinks have a face. From there it's face-swapping to your heart's content.
Interestingly, this update has also removed Snapchat's feature that let users pay to replay any snaps. This was first launched in September last year, with each replay costing $0.99.
Users can still choose to replay a temporary video for free, but at a limited of one time. Friends will also still be alerted when a snap is replayed. The updated iOS version of Snapchat is available in the App Store now, with the Android version to see a gradual rollout soon.
SOURCE Snapchat