Snapchat adds face swap tool, horror ensues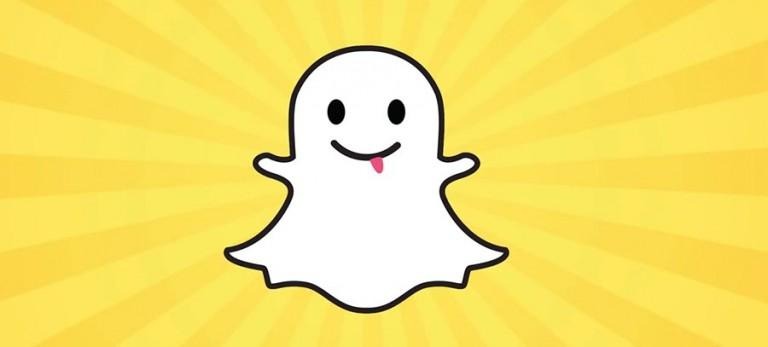 Forget the geofilters and birthday lenses — Snapchat has added a face-swapping feature, making it possible for two users to trade faces. The feature works exactly the same as all the face swapping apps dotting the respective app store landscapes, but is a fun addition for Snapchat users. Swapped faces have been plastering social networks today, and the results are, as you probably guessed, mostly horrifying.
Face-swapping, in case you've some how managed to miss all the fun, is a simple digital switcheroo — you take a picture of your face, select someone else's face, and BAM! They're swapped like magic. Sometimes the results are very impressive. More often, they're funny. Every so often, such as shown below, they're horrifying.
Hey @Snapchat this is getting a little freaky! 😂 pic.twitter.com/P6pYbQOFzD

— nevin markitan (@ChildishNevino) February 26, 2016
The horror usually comes from people trying to swap faces with animals or non-living objects, which also happens to be how the most amusing swaps occur. Your mileage may vary. The feature is available as a new lens, which you can pull up by tapping and holding your face on camera, then scrolling over to the face swap lens.
This is one of a few new features Snapchat has rolled out this month. Just recently, the service launched a couple birthday lenses, one for users to show off when it is their own birthday and another to wish someone else a happy birthday. There's also custom geofilters. Check out the timeline below for more details!