Snapchat buys California drone maker Ctrl Me Robotics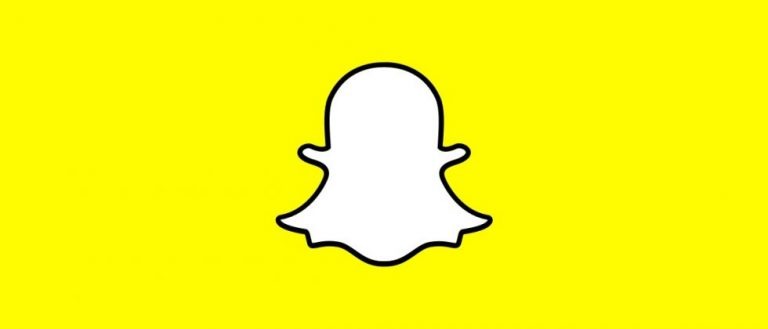 In the past year we've seen Snap Inc., the parent company of the well-known social media app Snapchat, make an interesting entry into the hardware market with their camera-outfitted Spectacles. It seems drones could be next on the company's list, as Snap has reportedly just acquired Ctrl Me Robotics, a small drone manufacturer located in Los Angeles, California.
Details on the deal are slim at the moment as Snap has declined to comment, but BuzzFeed reports that Ctrl Me Robotics was acquired for less than $1 million. Sources say the drone startup had yet to begin selling its own hardware — instead it got by on developing custom solutions with third-party drones outfitted to carry camera equipment and smartphones — and was close to shutting down when it was approached by Snap.
It's not clear exactly what Snap has in mind when it comes to a future with drones, however with Ctrl Me Robotics it certainly could involve their own drone hardware. The deal is seen as more of a acqui-hire, as Ctrl Me founder Simon Saito Nielsen will be taking a position at Snap, bringing along some of his company's assets and equipment.
With aerial photos and videos shot with drones becoming more popular on social media, it's easy to see why Snap would be interested in that cross-section of markets. And while Spectacles didn't quite become the huge, must-have gadget of 2016, the hardware did give Snap a chance to offer something that main rival Facebook couldn't easily copy. We'll have to wait and see what the company has in store.
SOURCE BuzzFeed News