SMS Audio Street by 50 headphones arrive with active noise cancellation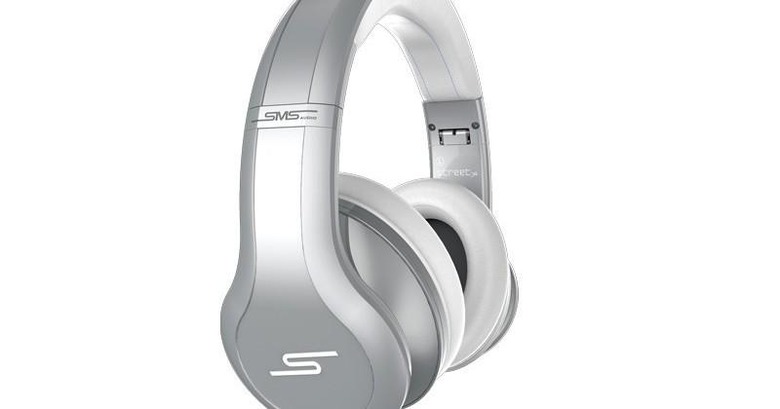 SMS Audio have come forward with details on their latest set of headphones. These join the Street by 50 lineup and are arriving as an over-the-ear style with active noise control. These are wired style headphones and are being touted as the "ideal solution" for those who want to block outside noise in loud environments.
Perhaps key though, these Street by 50 headphones are available as of today and in a variety of colors. The headphones are priced at $279.95 and those colors include Cool Silver and Shadow Black. Both colors are available direct from SMS Audio.
Aside from the colors, these headphones tout a durable and adjustable headband as well as soft leather cushions, a foldable design and 40MM drivers. The headphones are said to be able to provide upwards of 70 hours worth of listening time and ship with a microUSB cable for charging. There is also a built-in in-line mic (on the removable cable) for handling any voice needs.
Aside from that USB cable, those looking to make a purchase can also expect to find a soft touch cleaning cloth and hard shell carrying case in the package. The cloth seems like a nice extra, but with a $279 price point we suspect those who do make a purchase will be happy for the protection the case should provide when the headphones are not actively being used.
Some of the others in the Street by 50 lineup include the over-ear and on-ear wired headphones, the DJ Pro Performance wired headphones and the in-ear wired headphones. On the topic of the in-ear model, we reviewed those here on SlashGear a while back.