Smartphone vending machines: What could go wrong?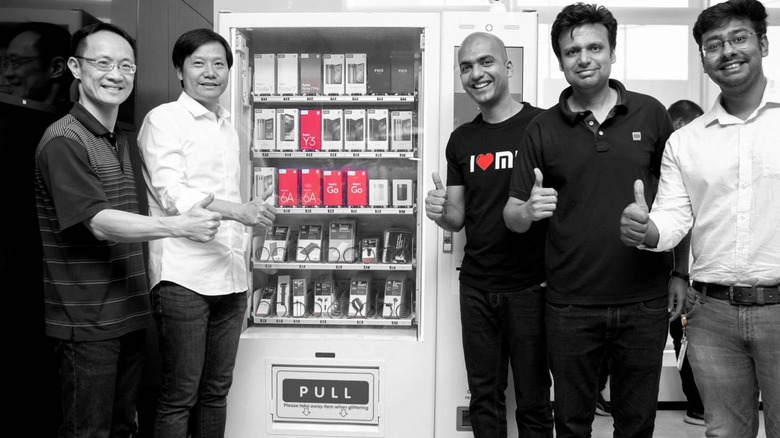 The first smartphone vending machines* were revealed by Xiaomi this week, and they look pretty great. The first "Mi Express" kiosk is out in the wild at Manyata Tech Park in Bengaluru, and it takes what appears to be all forms of payment short of ancient roman gold coins. You can use a UPI account (smartphone payment), cash, debit card, credit card, or a partridge in a pear tree.*UPDATE: I was a fool to assume this hadn't been a concept executed elsewhere before now! I knew I'd seen Best Buy smartphone accessory vending machines before, but companies like Straight Talk have gone the extra mile for over a half decade! You can buy your own Straight Talk smartphone from a vending machine at some Walmart stores in the USA – if you're lucky!UPDATE 2: I might as well turn in my internet search badge. Motorola had a phone vending machine all the way back in the year 2006. It was called INSTANTMOTO! They HAD one back then. But given the success of that machine... maybe it's just a concept that needs another try here in 2019.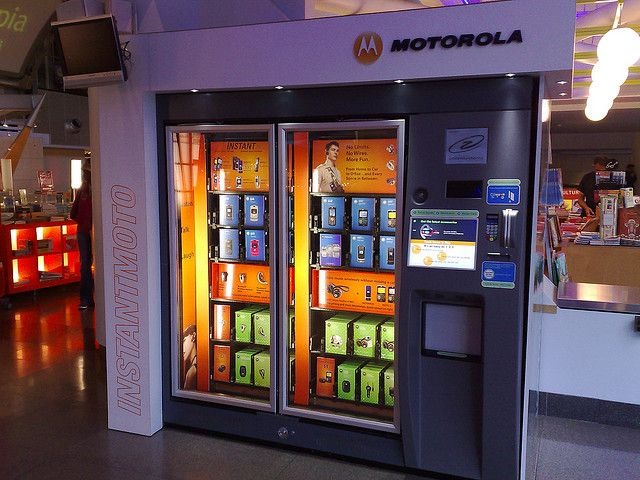 On the top of the first vending machine from Xiaomi in India, you'll see a Xiaomi Mi 360. That's a sort of security camera – and one that'll likely make an attempt at curbing potential thieves and/or miscreants that'd otherwise vandalize the machine. With a sphere of coverage, how could they ever evade detection?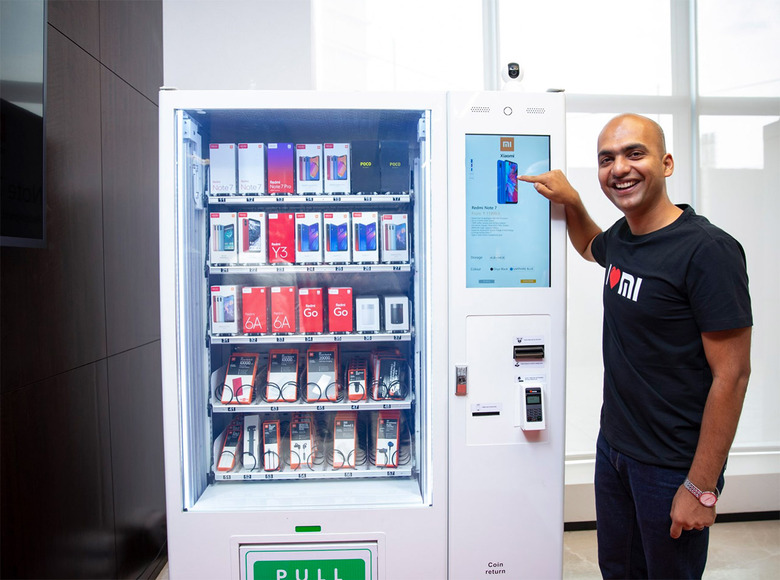 India is a major battleground for several big smartphone brands right this minute. It's also a sort of Wild West environment where no one brand has an unattainable, unreachable head start (like Apple in the USA, or so it would seem). At the tail end of last year, it wasn't Samsung or Apple that lead the pack in India, it was OnePlus.
And now, even though (according to Ishan Agarwal (India-based phone leaker) suggests that in India "we barely have food vending machines", Xiaomi's begun installing smartphone vending machines. It's a real power move, really. As Best Buy can attest, once you've got a vending machine at every airport, you've got the market cornered ... for airport people.