Smart pills near launch as Proteus inks production plans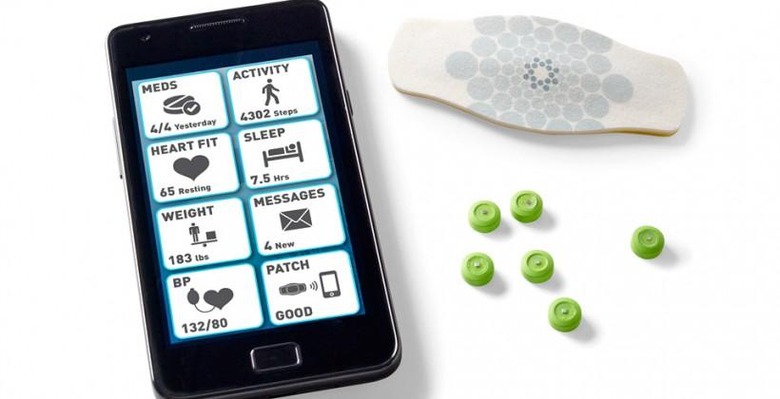 Digital pills pinging wireless signals from inside your body and powered by stomach acid are another step closer to the pharmacy, with manufacturer Proteus set to open a production facility in the UK to make the tech-meds. Proteus' digital medicines – shown off as "smart pills" by former-Motorola skunkworks lead and now Google Advanced Technology and Products Group chief Regina Duggan last year - will go into trials with various health organizations around the UK.
That includes the Eastern Academic Health Science Network (EAHSN), The Northern Health Science Alliance (NHSA) and Oxford University, Oxford University Hospitals NHS Trust, and Oxford Academic Health Science Network (OAHSN). Proteus Digital Health will set up a 200-person manufacturing team in the UK, as well as continue research into medication.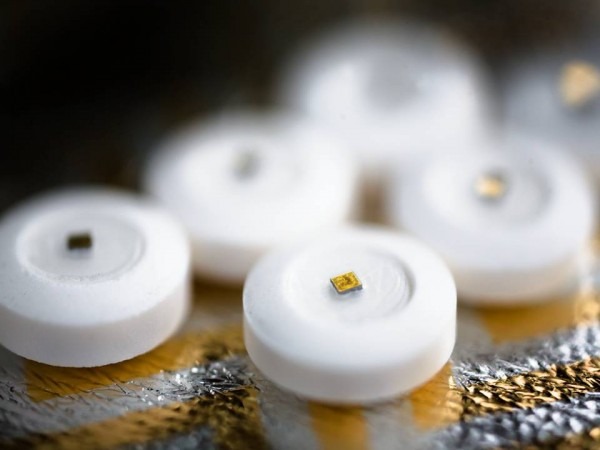 The smart pill technology takes a regular drug produced by other pharmaceutical firms, and integrates a tiny wireless transmitter and sensor array. The ingestible sensors track physiological responses to the medication, among other things, and then transfer the data to a sensor band that the patient wears on their skin. That passes the data via Bluetooth to a nearby smartphone or tablet.
What's particularly clever about the pills is that they don't contain an internal battery. Instead, they're powered through a chemical reaction with stomach fluid; the signals they give out are uniquely coded, so that exactly what medication and dose is relayed.
That, Proteus suggests, is vital data for clinicians wanting to monitor treatment efficacy, but also useful for families wanting to make sure aging parents or young children actually take their medication on time. The pills could also provide an early warning of other health problems, since the sensors can report heart rate, body position, and activity, too.
As for Motorola – and now the Google ATAP team also working on Project ARA, the modular smartphone – it envisaged using smart pills as biometric security, allowing people to swallow their credentials for a period of hands-free access to phones, computer systems, and smart homes. The skunkworks team was also working on digital tattoos, which could be externally applied and similarly send out bio-feedback data.