Smart Luggage-Maker Raden Unexpectedly Shuts Down: Goodbye Warranty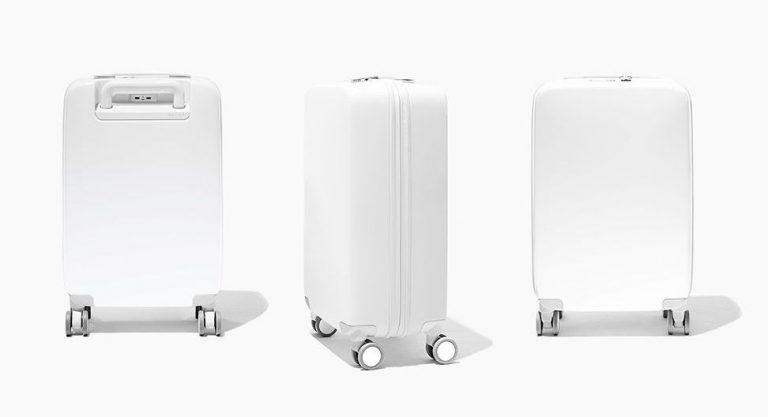 Another smart luggage company has closed its doors, with startup Raden blaming the change in battery policies for air travel for the decision to shut up shop. The news makes Raden the second bag-maker to cease operations this month, each citing the tougher rules applied by airlines last December.
Back then, the major airlines announced that they'd be banning many devices with integrated lithium-ion batteries from being checked into the cargo hold. The decision followed new Federal Aviation Authority (FAA) guidance to reduce the risk of fires. High on the list of affected devices was so-called "smart luggage," a category which has been increasingly popular among travelers over the past few years.
While there's no one type of "smart" bag, most include some combination of device charging and location tracking, all powered by an onboard li-ion battery pack. All well and good when your phone needs a top-up in the terminal, but concerns about cargo hold safety threatened to turn the bags into a headache when boarding. Passengers with such bags were forced to physically remove the battery pack and carry it separately, and some luggage made that an easier process than others.
Now, Raden has announced that the change in policy has had a big impact on its business, and it's shutting down. "All existing shipments have been processed for delivery," the company revealed in a statement on its site. "You can still travel with your Raden cases, with the batteries simply removed as directed by each airline. Our companion app will continue to pair to your bags. Unfortunately, we can no longer process returns, exchanges or repairs."
According to the luggage-maker, once the new rules went into play it was a direct line from there to closure. The policy "severely impacted the usefulness of our products, their value to our customers, our business performance and ultimately the ability to continue operating" it said.
Back at the start of the month, one of the best-known smart luggage companies, Bluesmart, announced that it would be closing down. Although it attempted to figure out a way to coexist with the regulations, the new rules "put our company in an irreversibly difficult financial and business situation," Bluesmart said at the time. Like Raden, any existing bags in circulation will do no longer be eligible for warranty repairs or replacement, and neither company will be accepting returns.