Smart home security needn't be complicated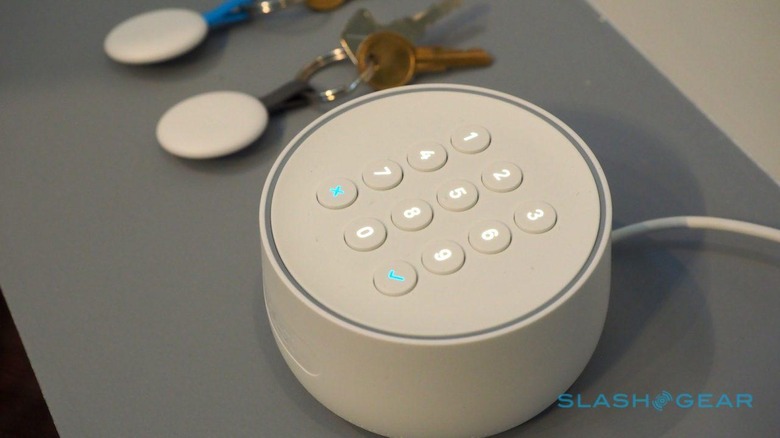 If there's one place the modern smart home has delivered everyday benefits, it's in home security. Gone are the days where installing a comprehensive system involved miles of cabling and demanded specialist electricians to get it up and running. These days, you can outfit your house with all the sensors, alarms, and control panels in a matter of hours, even if you don't have a screwdriver.
Smart alarm and home security products generally fall into one of two categories. PC Mag has comprehensive reviews of all the main home security options – and some you may not have heard of, but which are definitely worth considering – whether you're looking for DIY or pro-install. On the one hand, and with the least legwork for the homeowner, are the pro-install systems. Products like Vivint and ADT Pulse will outfit your home with a custom selection of movement, door/window, and other sensors, fit control panels to your wall, and usually throw in 24/7 monitoring, all for a monthly fee.
The flip side is DIY systems. These are generally more expensive upfront, since unlike the pro-install models they're usually not relying on subscription fees to cover the costs. For a couple of hundred dollars you usually get a base station with controls for turning the system on and off, and a selection of sensors for tracking movement and door or window activity.
Low-power wireless has cut the cords between those sensors and the base station, and in the process made do-it-yourself installation a fairly headache-free affair. It can also makes these systems more friendly to those who rent rather than own their home. As well as screwing sensors to walls and door frames, there's often a self-adhesive tape option that won't even leave holes.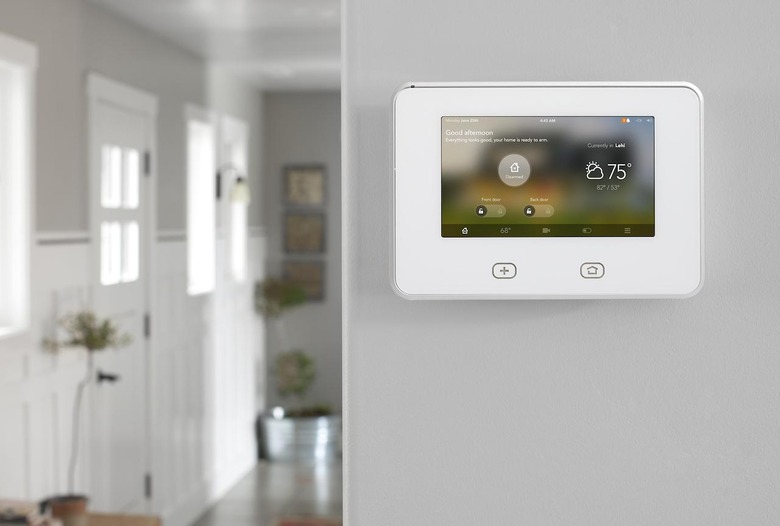 The early generations of these newer smart alarm systems stuck fairly closely to the old-fashioned type. Control boxes with a bank of buttons, a siren, and maybe a key-fob remote to avoid the hassle of punching in a PIN. However newer models are a whole lot more approachable.
Control – and remote monitoring – from an app is commonplace now, often integrating with interior and exterior cameras so that you can see whether a triggered alarm is something nefarious or just a pet. NFC key-fobs offer easy control for those without a smartphone or smartwatch, like children or grandparents, while some include voice control for explaining current alarm status and turning the whole system on without touching a single button.
We've also seen an increase in hybrid models, where a DIY system that doesn't demand professional installation includes the option for 24/7 monitoring. That invariably adds a subscription fee, though it can still be cheaper in the long run since you're buying the hardware outright. Nest Secure is a good recent example of that. Of course, not all such services are created equal, which is why it's a good idea to check the reviews before you invest time and energy in keeping your home – and all the gadgets it's filled with – safe.