SMACH Z SteamOS handheld loses steam, Kickstarter cancelled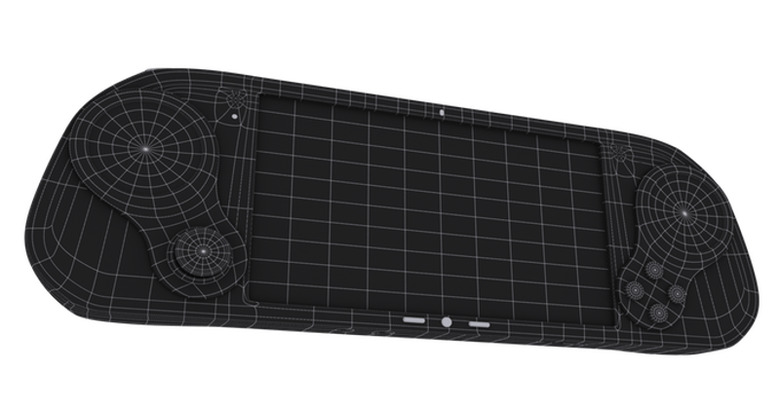 Some things that sound too good to be true sometimes do turn out to be such. A SteamOS PC gaming handheld might sound nice, offering the ultimate PC gaming on the go, but turning that dream into reality is going to take a lot more than just a nice idea and a couple of hundred thousand bucks. That's the reality that the team behind SMACH Z is now facing as they cancelled their Kickstarter campaign in order to re-evaluate their goals, requirements, and financial needs. In other words, back to the crowdfunding drawing board.
Perhaps it shouldn't come as a surprise to those who have been following these particular device. It began as SteamBoy more than a year ago, promising to combine the best of SteamOS games and PS Vita portability. It changed its name to avoid potential lawsuit but it remained true to the dream. Then it went to crowdfunding to make that dream a reality, which they are now putting on hold.
The team is offering various reasons for the Kickstarter cancellation, including requests from backers to have a Windows version of the handheld. That would, of course, add additional financial and legal burdens in trying to get Windows licenses. But two reasons (some might say excuses) stand out. One is that, recalculating their expenses, they've realized that they'll need a lot more than their $900,000 goal, which hasn't reached half yet, to make the product. They are considering bringing in additional private funds in the future.
But perhaps more importantly, they needed to show a working prototype of the SMACH Z, which they apparently don't have yet. That is a bigger problem for campaigns on Kickstarter, as the crowdfunding platform requires that any campaign of that nature have prototypes to show or risk getting the boot. You could probably say that the SMACH Z beat them to the punch. Or kick, in this case.
The idea that SMACH Z might be intriguing and almost desirable, but a lot of pieces are just not yet in place to make it a smooth ride. Even if SMACH delivers on the hardware, which it still has a long way to go, SteamOS itself might prove a bit problematic. And even with Steam on Windows, not many games offer controller support. In retrospect, it might be a smart move by the SMACH Z team to pull out early and save their credibility, rather than rake in all the cash and the fail to deliver. That is, if it were even able to raise $900,000 in the first place.
SOURCE: Kickstarter