Slingbox M1 Official - The return of Sling Player App on Desktop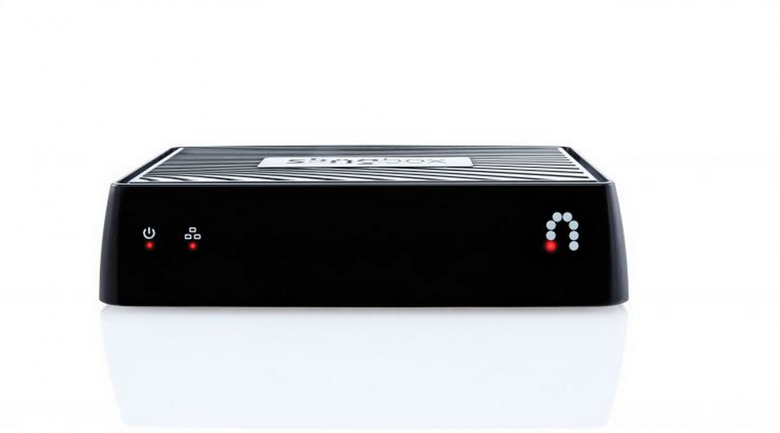 I have been a Slingbox user since 2006 and still use it to stream my DVR content to all of my mobile devices. For those who are not familiar with Slingbox, it is a device that streams any video source to your phone, desktop, or tablet remotely. We spotted the new Slingbox recently; courtesy of FCC, and today Sling Media has made it official with the Slingbox M1. Priced at $149, it is cheaper than the older Slingbox 350, which was priced at $179 MSRP.
The Slingbox M1 comes with integrated Wi-Fi and with the new updated clients for desktop (Windows & Mac) so you can finally ditch the browser based Sling Player. I was one of those users that were not very happy when Sling Media stopped providing native desktop app for Slingbox and forcing us to use the browser based player.
The M1 is much easier to setup as you can directly connect to the device using WiFi to access the setting options such as WiFi credentials. Speaking as a guy who had used Slingbox "Classic", Pro, and 350, I can tell you that this is a big and worthy upgrade. Slingmedia will start selling the M1 on the 20th of July.