Sling TV will offer NFL Network and NFL RedZone soon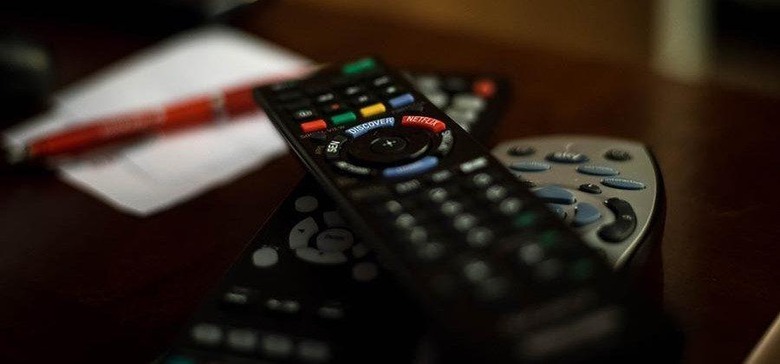 Before this year's football season kicks off, Sling TV will add both NFL Network and NFL RedZone to its livestreaming TV service. The company hasn't announced whether these offerings will be available as standalone add-ons or in certain packages, though a statement from it suggests that NFL Network may be more readily available while RedZone will be a separate option for subscribers.
The move isn't too much of a surprise, as Sony announced in late July that the same channel options would be launching on its PlayStation Vue service, a competing live TV service delivered over the Internet. Sling TV promises it will be back with details about pricing and packages for RedZone and NFL Network, but doesn't provide any timeframe or dates.
Sling TV CEO Roger Lynch explained:
NFL Network and NFL RedZone elevate our offering in time for the highly anticipated NFL season. This NFL season, Sling TV customers will have access to game coverage spanning across multiple networks. Our customizable packaging continues to be industry leading, benefiting Sling TV customers by empowering them to choose what they want.
NFL Network and NFL RedZone, of course, are all-things-football for sports fans, and they're both coveted channels to have during the official football season. NFL Network has exclusive and highly targeted content, including things like "Thursday Night Football" and "NFL GameDay Morning." While waiting for more details, check out the timeline below for other Sling TV news!
SOURCE: Sling TV Blog