Sling TV: A&E, History, H2 and Lifetime channels go live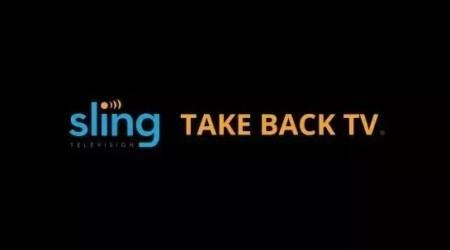 Earlier this month, Sling TV announced that it would be adding more channels to its core package for subscribers: History, H2, Lifetime, and A&E. Fast-forward to today, and those channels are now live, giving subscribers more options without requiring the purchase of an add-on package. There are several add-on packages available too, however, which cost $5 each and tack on groups of channels that are in some way related, such as cooking networks.
Sling TV is the long-awaited solution to modern users biggest entertainment need: live television delivered over the Internet (legitimately) rather than through a cable or satellite provider. It hails from Dish Network, and though it hasn't been live for very long, the service has found favor with many cable-cutters and those who aren't interested in traditional cable packages.
The service works with a "core" package of channels for its base price of $20/month. The number of channels available in that core package has grown considerably over the past several weeks, and as of today is a bit bigger with the arrival of H2 and History, Lifetime, and A&E. Other channels include Cartoon Network, TNT, ABC Family, and ESPN/ESPN2.
There are five additional add-on packages available, each priced at $5/month, with the newest being the "Lifestyle Extra". That package includes TruTV, FYI, the Cooking Channel, WeTV, DIY, and LMN.
SOURCE: GeekWire