Sling TV adds NHL Network marking a first for OTT providers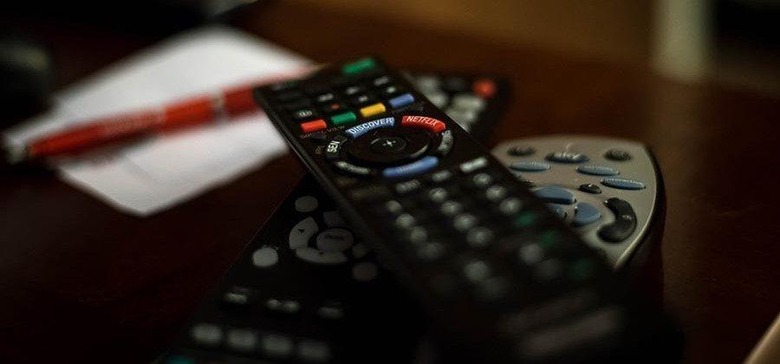 Making good on its recent promise, Sling TV has announced the official arrival of NHL Network on its service, making it the first over-the-top provider to offer this particular sports network. This a big deal with hockey fans, as it allows them to enjoy live hockey games and coverage without having to sign up for a contract-based cable or satellite subscription plan. As with PlayStation Vue, Sling TV streams live television content over the Internet.
Sling TV and services like it have become a popular compromise between cord-cutting and traditional cable. Many cord-cutters decided to ditch cable because of a combination of cost, difficulty in choosing the particular content they want, and long contracts that obligate them into long-haul service. Sling TV is different, operating without a contract and with a base rate onto which cheaper channel collections can be added.
Some of those channel collections — or packs, if you will — are for sports, and now NHL Network is counted among them. Subscribers with a Sling Blue subscription will pay $10/month for the service's "Sports Extra" package (including the hockey network), while Sling Orange subscribers will pay $5/month.
As with regular cable, the NHL Network on Sling TV gives subscribers access to live NHL events, various highlights, interviews, shows, and more. More than 75 games will be broadcast to Sling TV subscribers, including the following:
- New York Rangers v. Washington Capitals (Oct. 22)

- Tim Hortons NHL Heritage Classic between the Winnipeg Jets and Edmonton Oilers (Oct. 23)

- Pittsburgh Penguins v. Philadelphia Flyers (Oct. 29)

- Los Angeles Kings v. Chicago Blackhawks (Oct. 30)