Slimmer iPhone 5 Tipped With New Touchscreen Tech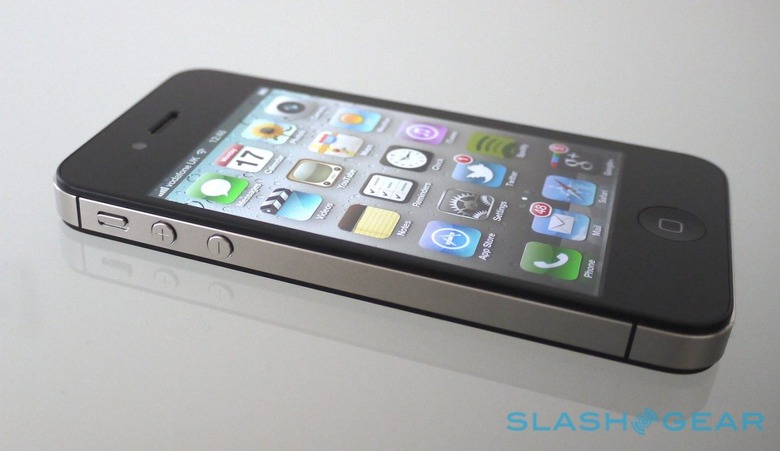 Apple's next iPhone could well be considerably thinner than the current iPhone 4S thanks to more advanced touchscreen technology which integrates the touch sensors into the display itself. The switch to in-cell touch panels, so DigiTimes' sources claim, is thanks to the persuasive efforts of Sharp and Toshiba Mobile Display, which have apparently managed to convince Apple that their yield rates are sufficiently strong to warrant adoption.
According to the insiders, Sharp expects to produce the in-cell panels at its 5.5G lines, while Toshiba Mobile Display expects to rely on its 6G lines. Production is tipped to ramp up this quarter, with the new iPhone – perhaps to be named the iPhone 5 - expected to reach the market in or around October 2012.
The current iPhone 4S is 9.3mm thick, and there's no indication from panel suppliers exactly how much of that Apple could shave away by switching to in-cell touchscreens. The technology basically shifts the capacitive touch sensors from being stacked on top of the color filters to integrating them.
Other recent rumors suggested Apple could make greater use of the Liquidmetal technology it invested in, using the more flexible material to fashion a more interesting casing for the iPhone 5. Currently, the only public use Apple makes of Liquidmetal is the SIM-tray removal tool that's bundled with the iPhone and the cellularly-enabled versions of the iPad.