Daily Wrap-up for 08/24/2006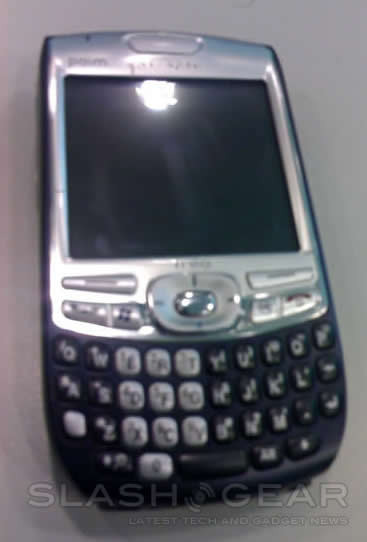 We issued the first ever apology. We scored three new images of the antennae-less Treo, Nikon dropped 5 new COOLPIX while Canon launched 3 new PowerShot and the Digital Rebel XTi SLR, Onyx, Coral Pink DS Lite is official, super big case mod, Bose announced two new upgrades, TiVo HD coming soon, Apple forced to recall Sony-made batteries and my favorite is the transparent garage. It was a really good day for news; I hope you enjoyed reading them.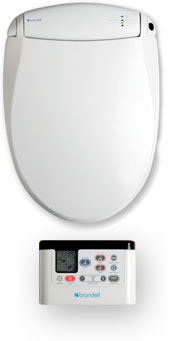 I like the really cool Mobile House, reviews of toilet seats, MobiBLU Boxon tiny media player, and speaking of digital audio player – Apple still have yet to release a pink iPod nano. Don't they know pink on anything is hot? Microsoft announced the Xbox 360 Wireless Controller for Windows, a re-branded Xbox 360 controller that will work with Xbox 360s and PCs. EasyBox set-top box for Swiss Chalet, Hello Kitty iPod cases, Griffin FireWave Mac Surround Sound Device, Toshiba Dynabook SS S30 boasts 9 hours of battery life, then there's the new Microsoft and Razer Gaming Mouse.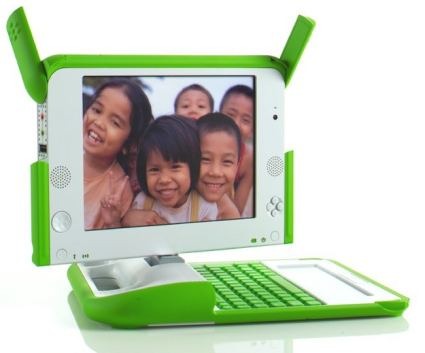 The hundred-plus-dollar laptop has an official name – called the CM1. What a great concept.