More Pictures of Palm's New Antennae-less Treo: Lennon - 750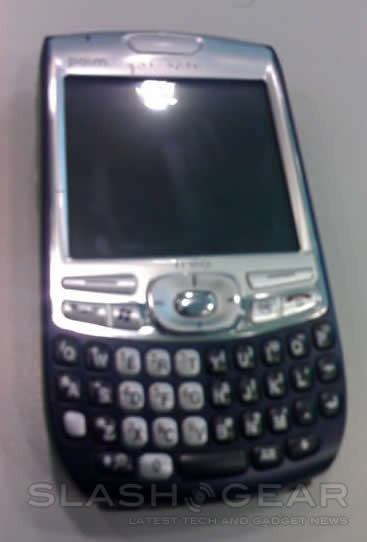 UPDATE 08/25/2006 here. Original source of the images @ PDAEXPERTOS.
I promised early on in the week that there will be no more Treo articles until Friday – but this is too juicy to hold back. These images of Palm's new antennae-less Treo were just dropped in our mailbox (Thank you – you know who you are!), and we feel obligated that you should see them. I don't remember seeing these images anywhere else so I hope you enjoy them.