SlashGear's Last Minute (Mildly Geeky) Gift Guide 2012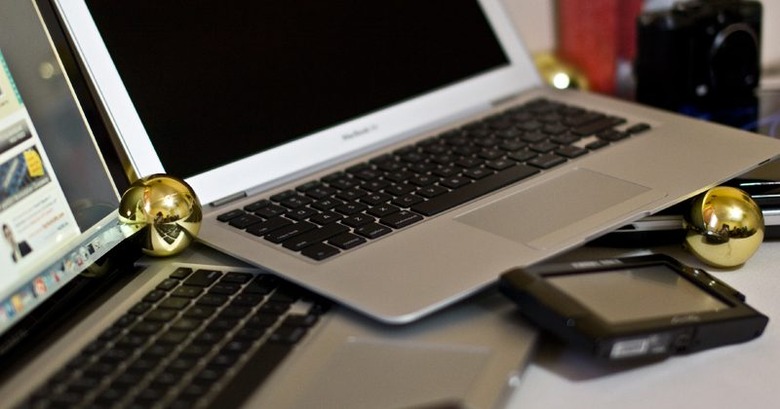 We may receive a commission on purchases made from links.
It may be December 24, but there's always a last-minute stocking stuffer to be bought. We've all been there: an unexpected cousin suddenly joining you for Christmas dinner, or that tough-to-buy-for uncle you realize you forgot all about. Just because it's last minute, though, doesn't mean it has to be socks. Read on for the SlashGear suggestions for those final-moment gifts with a geeky twist.
Unless you feel like braving the stores – and don't resent paying that little bit extra for brick & mortar pricing versus internet deals – most geek gifts are probably off the cards. Amazon is a pre-holidays life saver, yes, but it can't work miracles, and December 24 is too late to order something and have it in time for tomorrow.
Vouchers get a bad rep, but they make more sense when you consider the scope of online retailers. Most people have a high-ticket gadget on their wish-list – whether it's an Xbox 360, an iPad mini, or a new TV – and a generic voucher to a store like Amazon can help them get even closer to affording it. It certainly beats a cheap, throwaway present – remember those indoor helicopters we all played with on December 25 a couple of years back, and which ended up in the back of the closet a couple of days later when the batteries went flat? If your intended recipient still prefers to see and buy products in-store, Best Buy does electronic gift certificates too.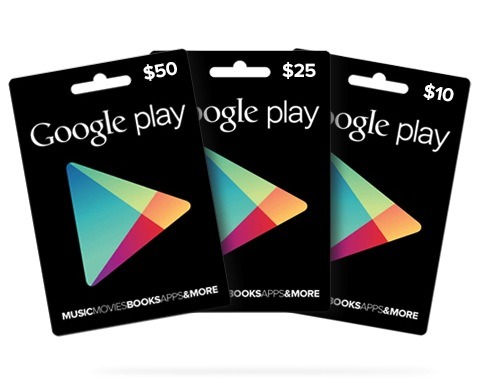 Alternatively, there are gift cards for digital stores, if your recipient is addicted to their mobile device. As long as you know whether they're an Android or iOS user, you can give them a chunk of virtual cash to spend on apps, games, music, ebooks, and videos. Google Play vouchers are here, while Apple offers iTunes and Apple Store gift cards, both in a variety of values.
If you're looking for a more unusual present, and you know the person reasonably well, then consider backing a project on one of the increasingly popular crowdfunding sites in their name. Kickstarter and IndieGoGo are good places to start: dig through the catalogs and find something themed with your target recipient's interests, and make a pledge on their behalf. Obviously they won't get the pledge reward until the project reaches fruition – so pick sensibly, avoid schemes that seem too good to be true, and make sure you pay for a tier that gets them something useful, rather than just a t-shirt with the company logo – but they do get the involvement of being along for the ride as the product is developed.
If Kickstarter is a little too risky for your liking, then a pre-order makes a sneaky workaround for a last minute gift. After all, you can't be expected to gift-wrap something that hasn't been released yet! Movies and games make for sensible choices at reasonable prices (Amazon's movie and games pre-orders even have the added reassurance of a price guarantee, too).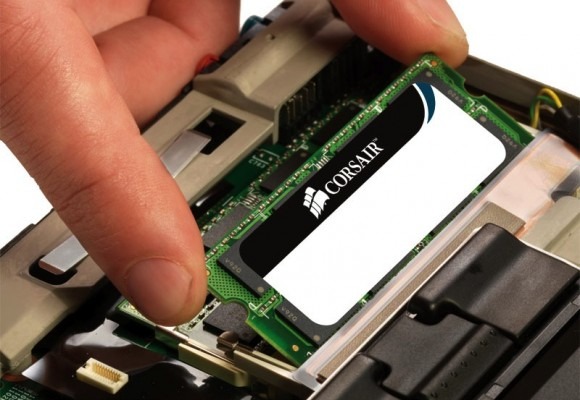 Sometimes, the most useful gift is expert advice, so if you're particularly skilled in one area or another, consider the simple gift of your time. Parents or grandparents who are having trouble getting their computers or tablets set up; friends who need help piecing together the best gaming PC; aunts & uncles who would appreciate a knowledgeable companion when they brave the AT&T or Verizon store to replace their aging flip-phone. There's a lot to be said for helping someone out, and giving your time as a gift means the recipient you're helping doesn't have to feel guilty about monopolizing you.
Of course, with the sales kicking off imminently, you could always check out our full 2012 SlashGear Gift Guides and pick up something more physical while probably saving some money along the way.
Got any last-minute gift suggestions? Let us know in the comments!