SlashGear's Apple iPad tablet liveblog: Wednesday January 27th at 10am PST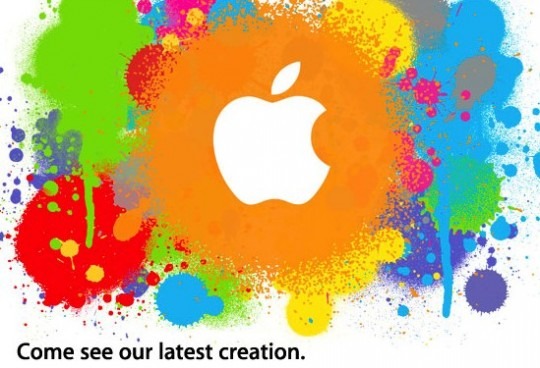 As you may have noticed, the world has gone slightly Apple iPad tablet crazy these past few weeks, and we're building up to an event that potentially overshadows the original iPhone launch.  SlashGear will be attending Apple's "Come see our latest creation" press event tomorrow, Wednesday January 27th, and we'll be running our usual liveblog to bring you all the news as it's announced.
The event is due to begin at 10am PST on January 27th; that's 1pm EST and 6pm GMT.  We'll be using our homegrown liveblog system over at http://live.slashgear.com/, complete with automatic page refreshes so that you can sit back, relax and enjoy the stream of news.