SlashGear Weekly Roundup Video - June 12, 2011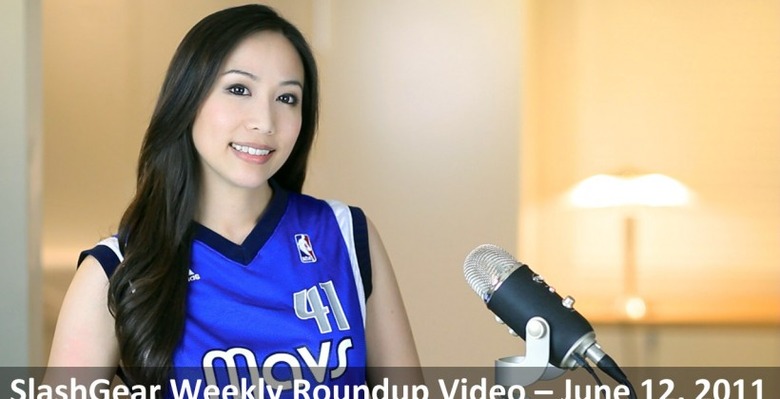 Last week's tech news was filled with developments from two major events—Apple's WWDC 2011 developer conference and the E3 2011 gaming conference. And so, in this week's video we're going over all the details on the Mac OS X Lion, iOS 5, and the iCloud. We also roundup all the E3 announcements from Microsoft, Sony, and Nintendo. But since today is a big game day for my home team, the Dallas Mavericks, we'll just leave it at that. Go Mavs! Beat the Heat!
This week's video is a bit longer than usual, but goes through everything WWDC and E3 fairly thoroughly. However, if you'd like to read more about all the news for yourself, you can check out all the WWDC news here and all the E3 news here. Also, do make sure to take a look at our Motorola TRIUMPH and PHOTON 4G hands-on. We also did a review this week on the "Facebook phone", the HTC Salsa.
[vms e5b1c2496fe1700e9d16]