SlashGear talk GSM Pre with Palm and O2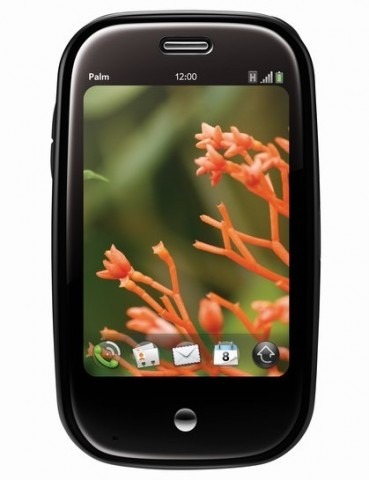 Palm's big news for today was it's announcement of the GSM Palm Pre and the exclusivity deals the company has carved out with O2 in the UK, Ireland and Germany, and Movistar in Spain.  We had the opportunity to sit down with Palm and O2 today, and talk about what changes they've made to the smartphone, how they see it sitting in a range dominated by the iPhone 3GS, and why European customers will have to wait until the Christmas holidays before they can pick one up.
Palm admitted that the delay is in no small part related to manufacturing issues that have caused a bottle-neck in Pre production.  They're also resolute about their decision to go with 8GB of storage and not a byte more; whether that will seem such a good idea in six months time, after Apple unveil what's expected to include a 64GB iPod touch come September, we'll have to wait and see.
You can read the full write-up – plus our own editorial opinion on today's GSM Pre announcement – over at My Pre.  For our European readers, who among you are planning on picking up a Pre come Christmas?  Let us know your thoughts about the smartphone in the comments.