SlashGear Meets Lauren Conrad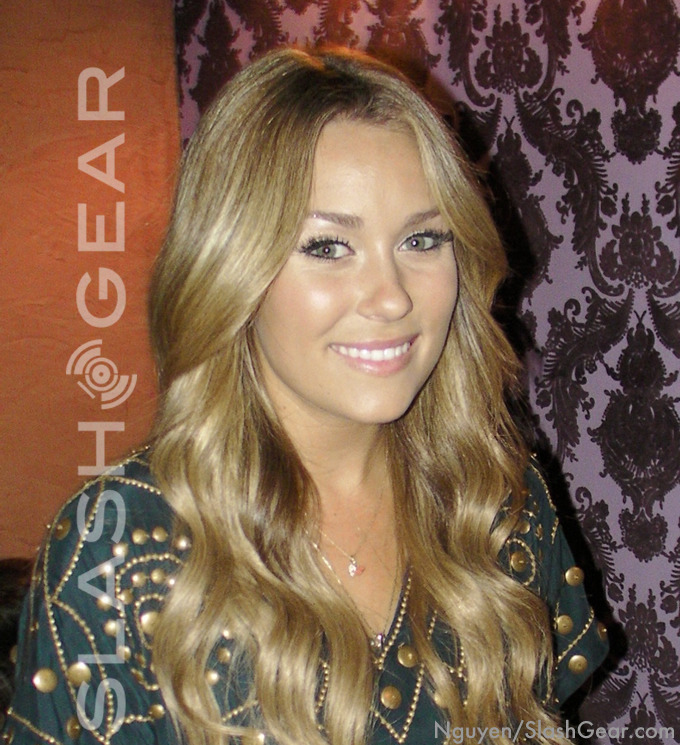 As well as hands-on time with the My Graphic Splash VAIO FW notebooks, we also got to spend a little time with one of the competition judges, Lauren Conrad.  Best known for her debut appearance in MTV's 2004 hit reality show Laguna Beach: The Real O.C. and spin-off The Hills, it's Conrad's fashion credentials that got her a place on the Sony judges panel; she's just launched a self-titled fashion collection.
Click over for intro video of Lauren Conrad!
And yes, this is pretty much just an excuse to post a photo of Lauren Conrad.  Many thanks to Sony and Ruder Finn for the invite.
SlashGear meets Lauren Conrad