CEDIA 2007 - Live from the show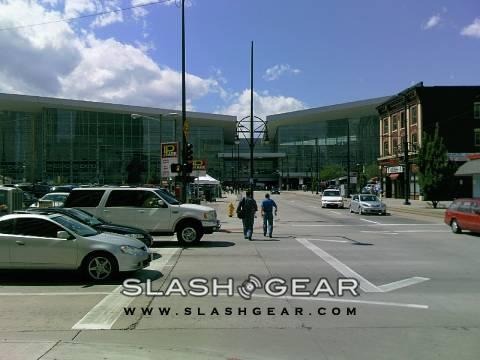 Our own Vincent is a busy guy. Just yesterday he was at the big Apple show bringing us all of the latest updates about our favorite music players. Today he's in Denver covering the CEDIA Expo 2007.
Throughout the day we'll be bringing you coverage of the show with all of the latest and greatest in home electronics and entertainment. There are a lot of people showing of their goods, so we'll be showing you everything we can.
To find our CEDIA Expo 2007 coverage, you can just hit this link. That's going to show you all of the coverage stories, and none of the other stuff. Enjoy!